Bankers opposed to new rules
The directors of several large Belgian banks believe that the new banking bill that is being prepared by the Federal Government threatens to be too strict. The bankers express their concerns in an article in Thursday's edition of the financial daily 'De Tijd'.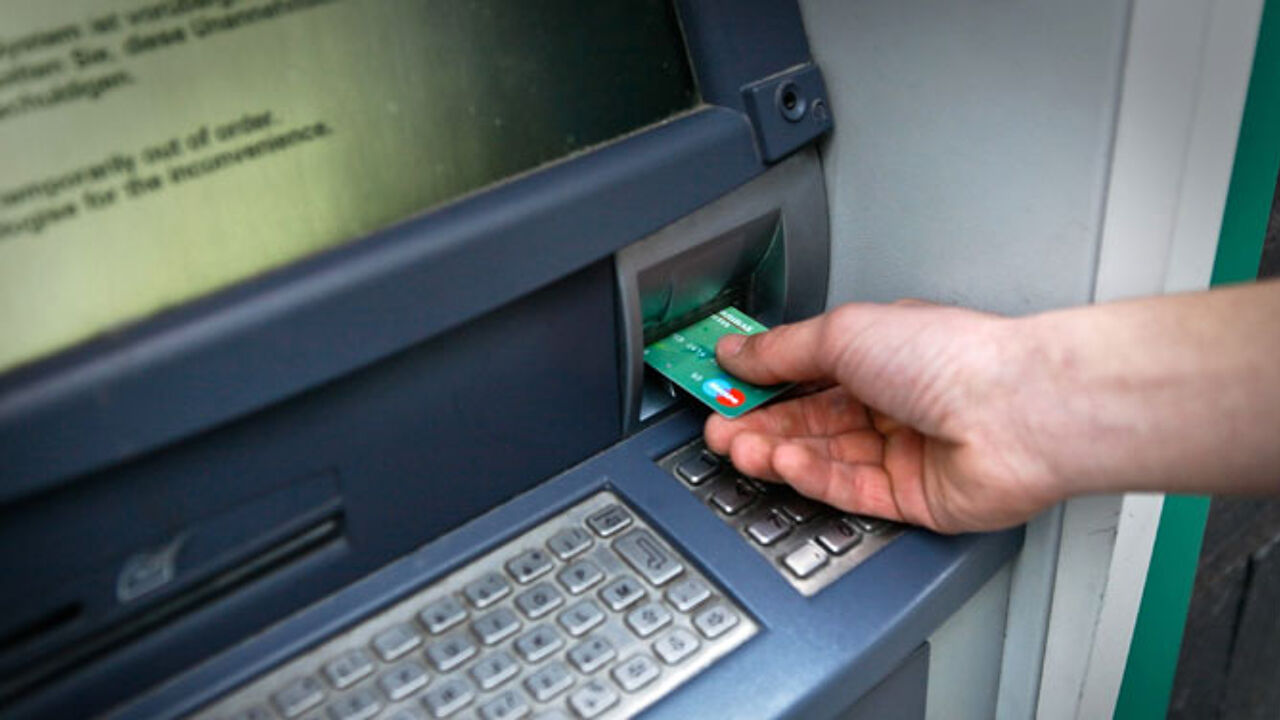 The Federal Government has been working on new rules for banks for some time now. However, now the drafting of the bill is nearing completion, the heads of the country's biggest banks have reacted for the first time.
The Chairman of the Board of BNP Paribas Fortis Herman Daems told the paper that "If Belgian legislation differs from EU rules and what neighbouring countries do; you can expect that in time this will lead to the transfer of banking and financial industry activity abroad and a reduction in activity of the Belgian banks. This would not be good for the Belgian economy."
"If there is to be a future for the financial sector in Belgium, we can best go no further that the European proposals", Mr Daems added.
Meanwhile, Eric Boyer of ING Belgium warns that "We should be careful not to go too far in Belgium. It is a small country with an open economy. It is sometimes hard to understand why Belgium wants to go further than the European framework. We are close to the elections. I think that the government is putting politics ahead of the good of the county."
Michel Vermaerke of the industry federation Febelfin says that the new rules could undermine the level of service offered to customers. "Banking always involves risk. But to describe activities of the financial market as purely speculative goes too far. A number of these activities are intended to help companies", Mr Vermaerke said.