Belgian gets 20 years for abusing Kenyan teen
A court in the Kenyan city of Mombasa has sentenced a Belgian to 20 years in prison for the sexual molestation of a 13-year-old local girl. The girl's mother was also given a three-year prison sentence, after having been found guilty of child neglect and having gain from the proceeds of child prostitution.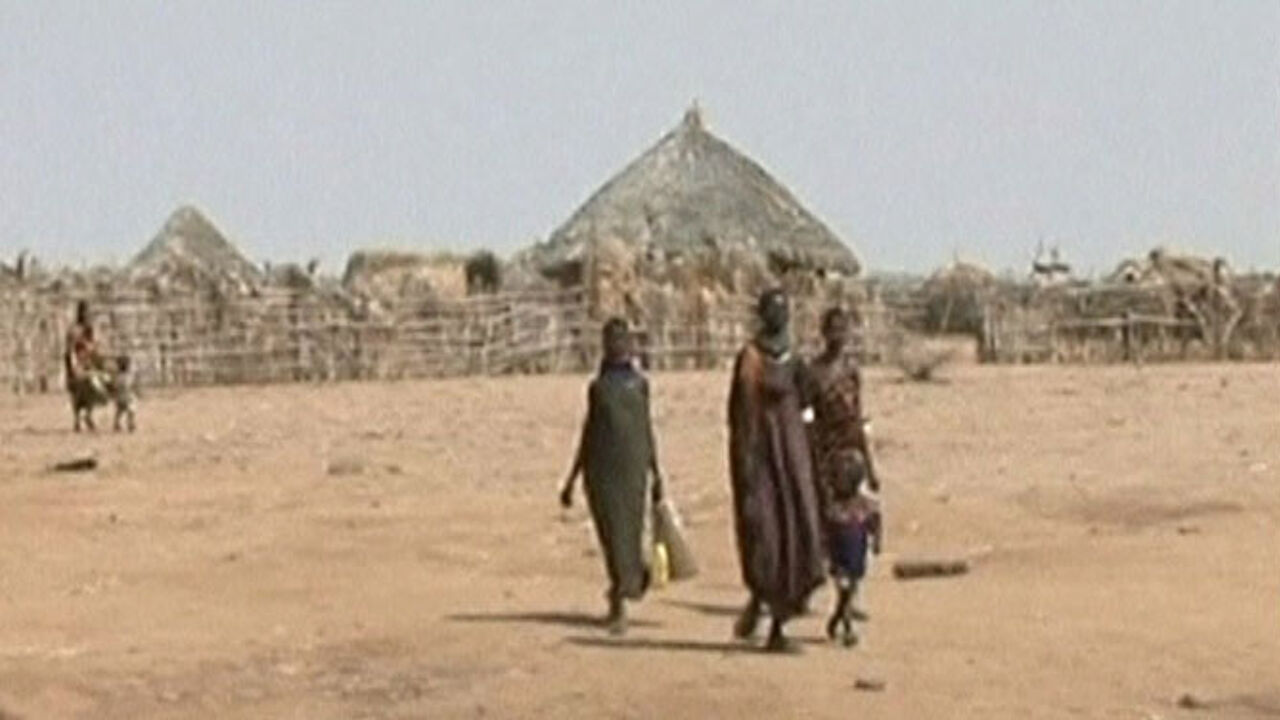 The man's lawyer has said that he plans to lodge an appeal.
The girl was forced to have full intercourse with the man, as well oral sex. The abuse occurred on numerous occasions over a two-year period. During the same period the girl worked for just 4 euro a month, all of which she gave to her month.
The scene of the abuse was a block of flats in a well-to-do area of the town of Mtwapa, around 20 kilometers from Mombasa. Most of the flats in the block are owned by retired Europeans.
The Belgian also took nude photographs of the girl. He was arrested in July and has been free on bail ever since.
(The women depicted in our photo were not involved in the present incident.)