IKEA issues wall light warning
The Swedish furniture retailer IKEA has issued a warning to its clients around the globe after a 17-month-old child was strangled when he got his neck caught in the cable of a "Smila" wall light. The Smila wall light is also on sale at IKEA's 6 Belgian stores. The dead boy was 16-month-old Daniel Maddens from Glasgow.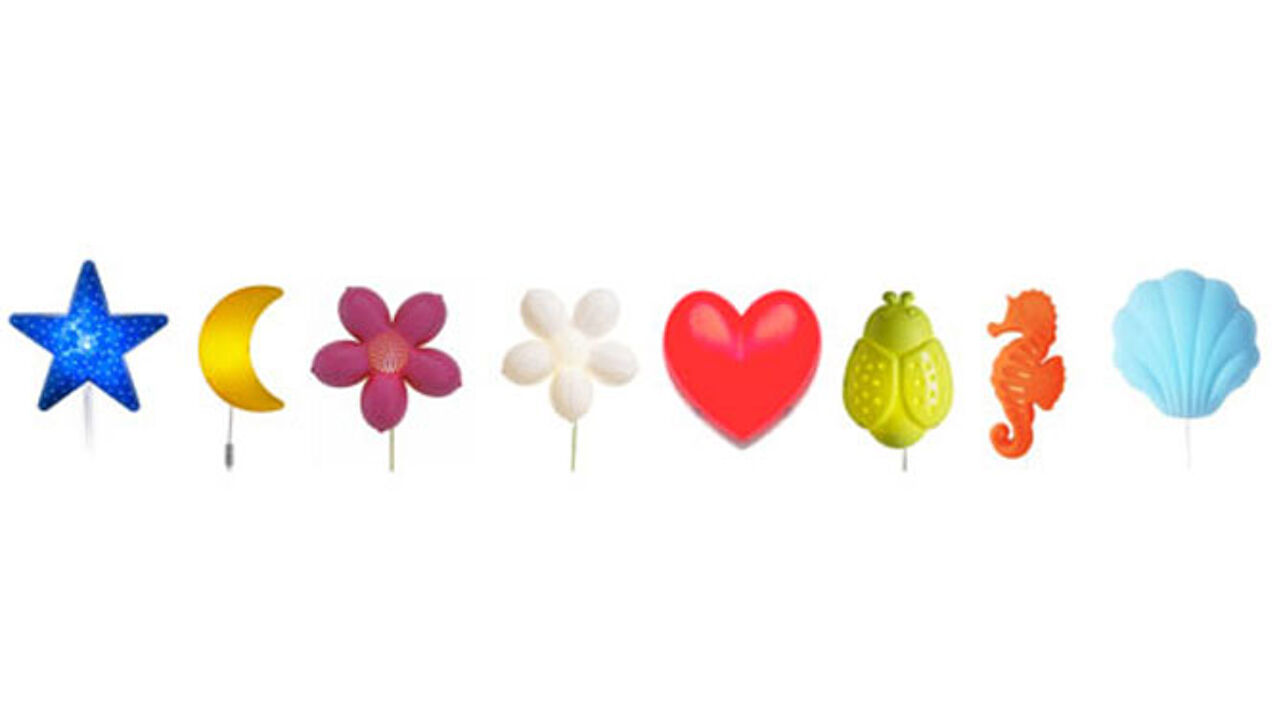 There are also reports of another incident that almost proved fatal for a 15 month-old toddler. The furniture retailer advises its customers to make sure that both the lamp and lamp cable are firmly attached to the wall.
They are also offering a safety kit free-of-charge. The safety kit contains a warning label, safety instructions and self-adhesive clips to fix the lamp cable to the wall.
IKEA's website advises customers that have bought Smila lamps to carefully check whether the lamp is firmly attached to the wall.
"Both the lamp and the cables should be mounted out of reach of children", IKEA writes.