More Belgians suffering from work-related stress
A survey of 4,000 Belgians carried out on behalf of the European Social Fund has found that around half of us suffer work-related stress. An increase in workload is cited as the primary cause for the increased stress-levels among Belgium's working population.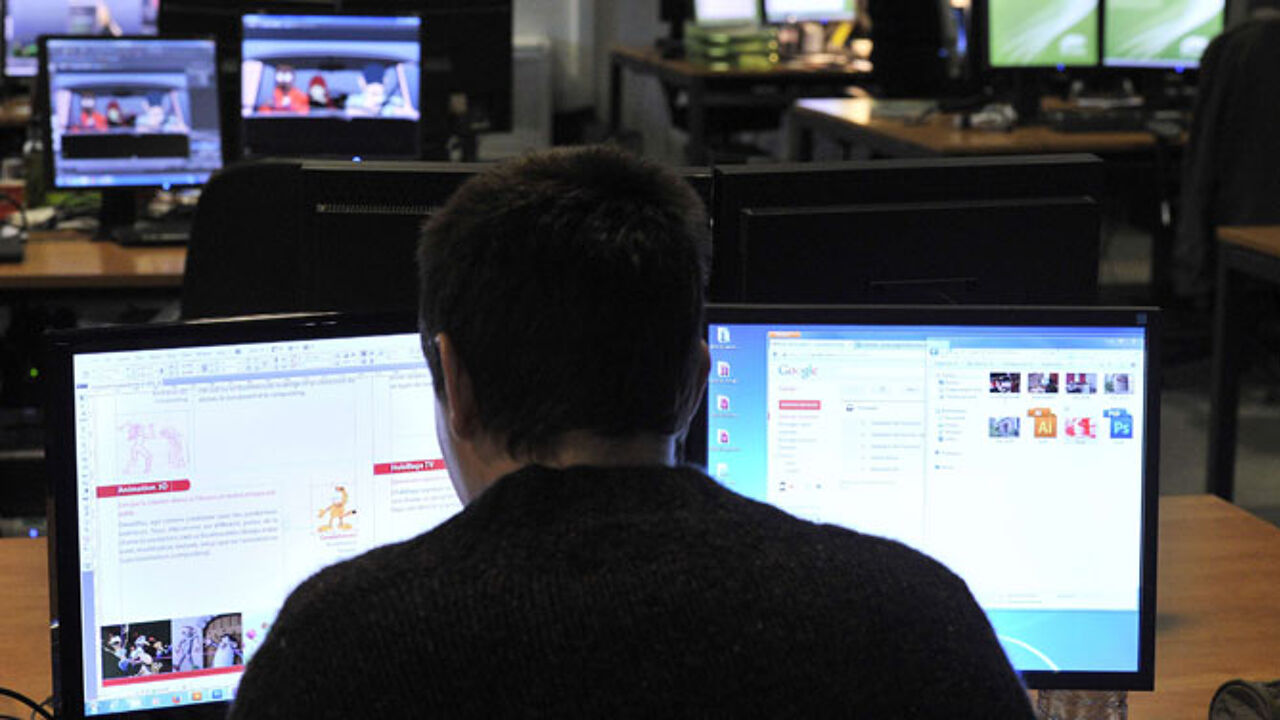 Nathalie Beckx of the research bureau Trendhuis that carried out the study on the European Social Fund's behalf says that compared with 5 years ago, 50 more Belgians say that they suffer work-related stress.
Balancing professional and family life, poor management, insufficient career opportunities and long commutes are also cited as sources of work-related stress.

A third of those questioned feels that their work is hardly or not at all valued by their superiors. .