Pay gap with neighbours set to narrow
According to the annual report of the Central Business Council (CRB), the pay gap between Belgium and our three biggest neighbours will fall to +3.8% during the coming year. In 2012, it cost companies an average of 4.8% more to employ people in Belgium than it did in Germany, France and the Netherlands.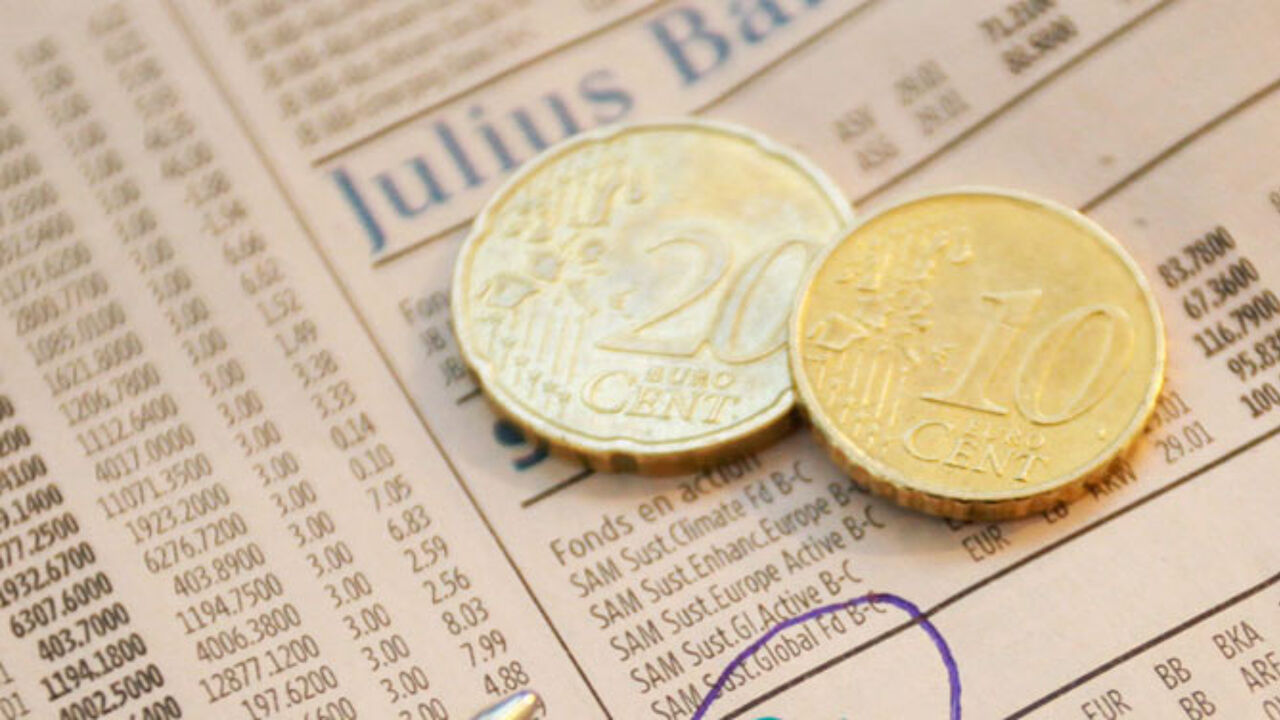 The CRB is responsible for determining the so-called "wage norm", or the percentage that private sector wages are allowed to rise. This year, the wage norm has not been applied, as an agreement between management and unions across the private sector doesn't allow for wage increases above the rate of inflation.
Not surprisingly, the reactions of employers and the trades unions to the CRB predictions differ greatly. The socialist trades union ABVV says that the pay gap is better than expected and 16.5% lower than the figure the employers like to quote.
The union adds that the figures also don't take into account the billions of euro given in wage subsidies from the public purse.
The Employers say that they are relieved that the wage gap is narrowing. However, they still believe that extra effort is required to bring it down more quickly.
The small business federation Unizo said in a statement "At this rate it will take another 8 years to put things right." The Federation of Enterprises in Belgium (VBO) is more pessimistic and says that the reduction in the wage gap is smaller than what had been predicted by the Federal Government.
"The modifications to the index don't appear to have produced the desired effect", VBO said in a statement.