Spending power above EU average
The Belgians' spending power was 20% above the average for the EU as a whole. The figures come from the European Union's statistics bureau Eurostat. Eurostat uses GDP figures from each of the EU member states to determine the average spending power in each country.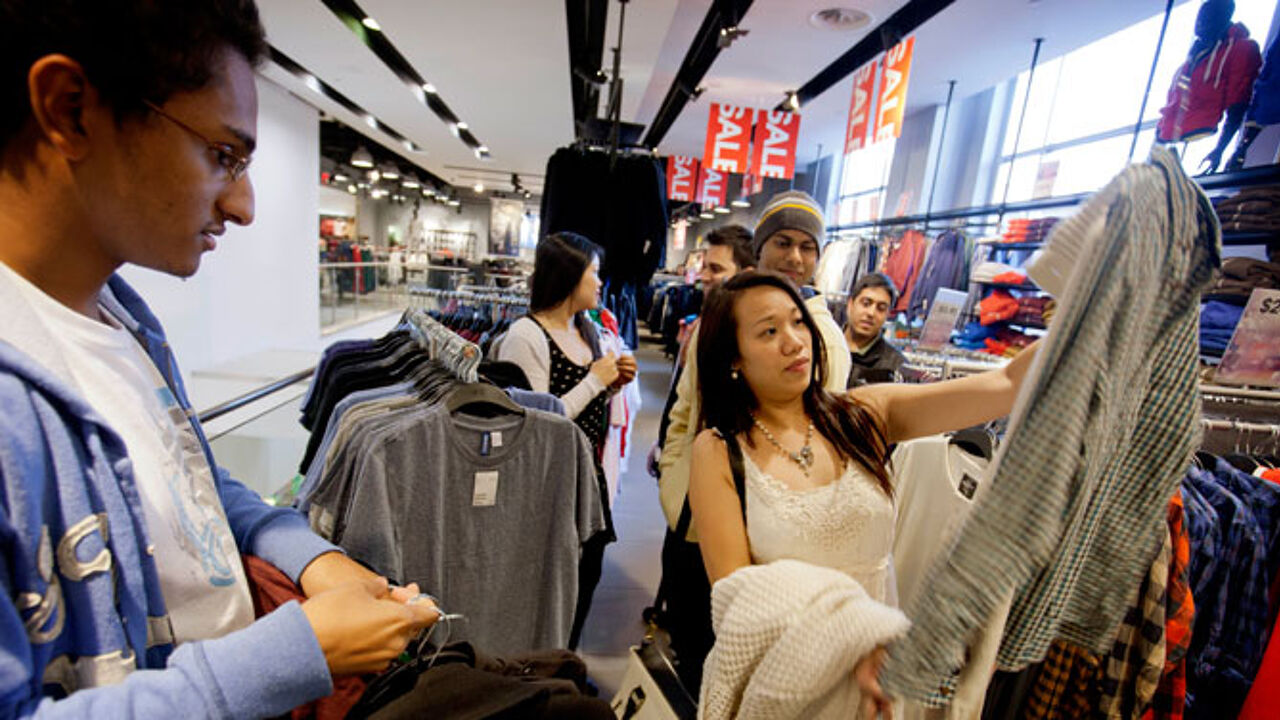 AP2012
The country with the highest GDP is Luxembourg, where spending power is 163% above the EU average. This is due to the large number of cross-border workers. They contribute to the GDP, but as non-residents are not included in the calculation to find the average per person.

Austria is in the second place (30% above average), followed by Ireland (+29%) and the Netherlands (+28%). Belgium is 8th, Well ahead of countries such as France (+9%) and the United Kingdom (+6%).
With GDP at just 47% of the EU average, Bulgaria is at the bottom of the list. Romania (50% of the EU average) and Croatia (62%) are also low down the list.