Brussels Airlines pilots to strike over Christmas?
Pilots at Brussels Airlines have threatened to take fresh strike action over the Christmas period if no agreement with management is met to settle their grievances. According unions representing the pilots, management has failed to adhere to a provisional agreement reached after last month's pilots' strike.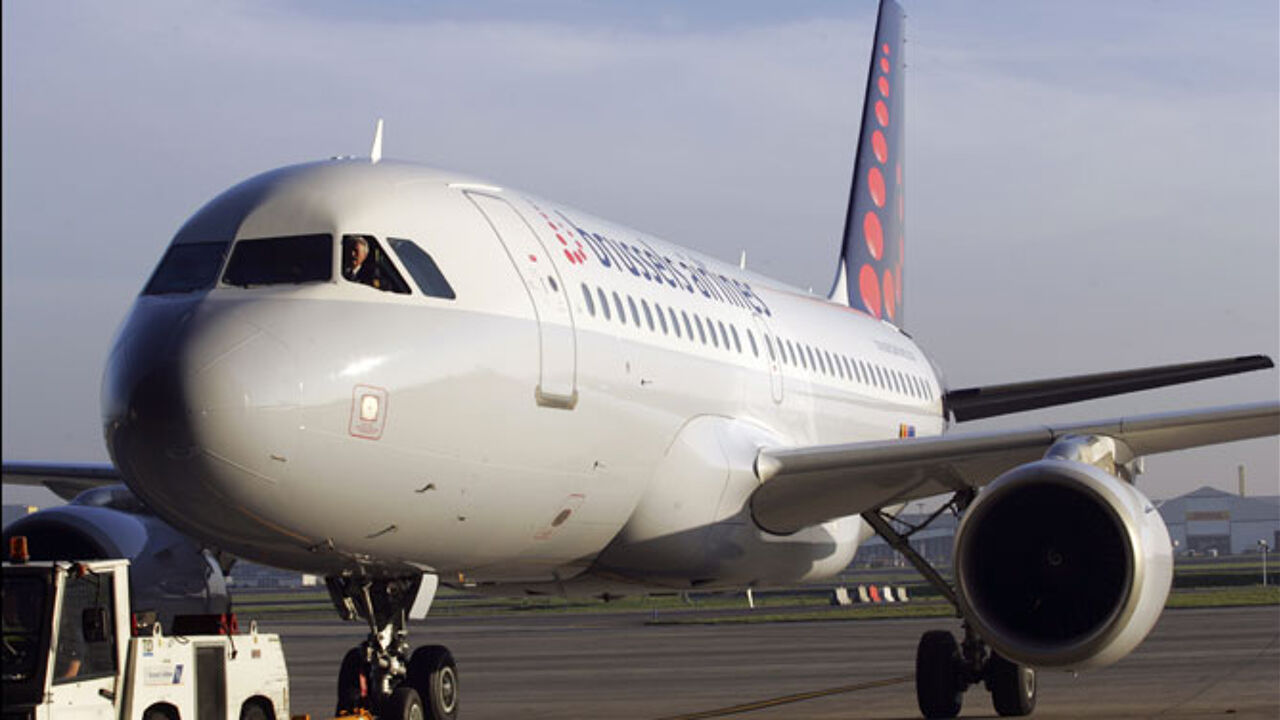 In mid-November Brussels Airlines pilots downed tools, leaving dozens of flights cancelled and disrupting the travel arrangements of thousands of passengers. After three days a provisional agreement was reached to end the strike.
It was also agreed that negotiations would continue towards a permanent agreement. However, management has not engaged the unions in any negotiations since.
Paul Buekenhout of the Christian Trades Union told the VRT that "There was a partial accord, but at this moment in time we're not hearing anything from management."
"This is a clear signal that from the pilots, but also from the cabin crew and ground staff that we want a structured, clear set of negotiation where staff can come and bring their issues to the table."