Council employee steals 500,000 euro
The municipal authorities in the Brussels municipality of Elsene have reported one of its employees it alleges stole half a million euro from the council coffers. The Brussels Judicial Authorities have confirmed that they have launched an investigation into the alleged fraud.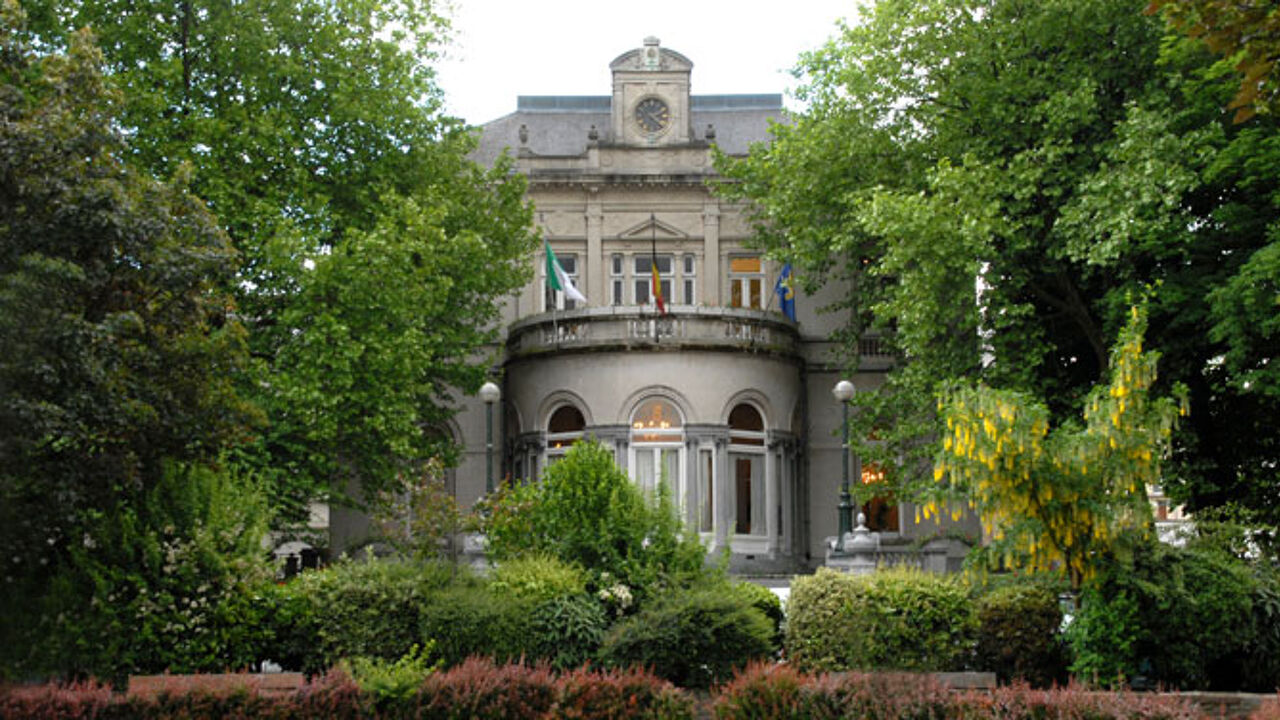 Amongst other misdemeanours, the employee is alleged to have transferred 21,000 euro to his bank account because he believed that he wasn't earning enough.
The fraud came to light after an audit found that former employees had been claiming travelling expenses despite no longer working for the municipality. However, further investigation revealed that all nine bank accounts onto which the money for the travelling expenses had been transferred all belonged to one person, a current employee of the council.
In addition to the fraudulent travel expenses, the employee is also alleged to have paid himself extra overtime and end of year bonuses. The total amount stolen is 500,000 euro. The Judicial Police have taken the man in for questioning.