Extra public transport during the Festive Season
The Flemish and Brussels public transport companies De Lijn and MIVB and the Belgian rail operator NMBS are offering additional services during the festive season. This is especially true of the weekend before Christmas and the weekend between Christmas and New Year.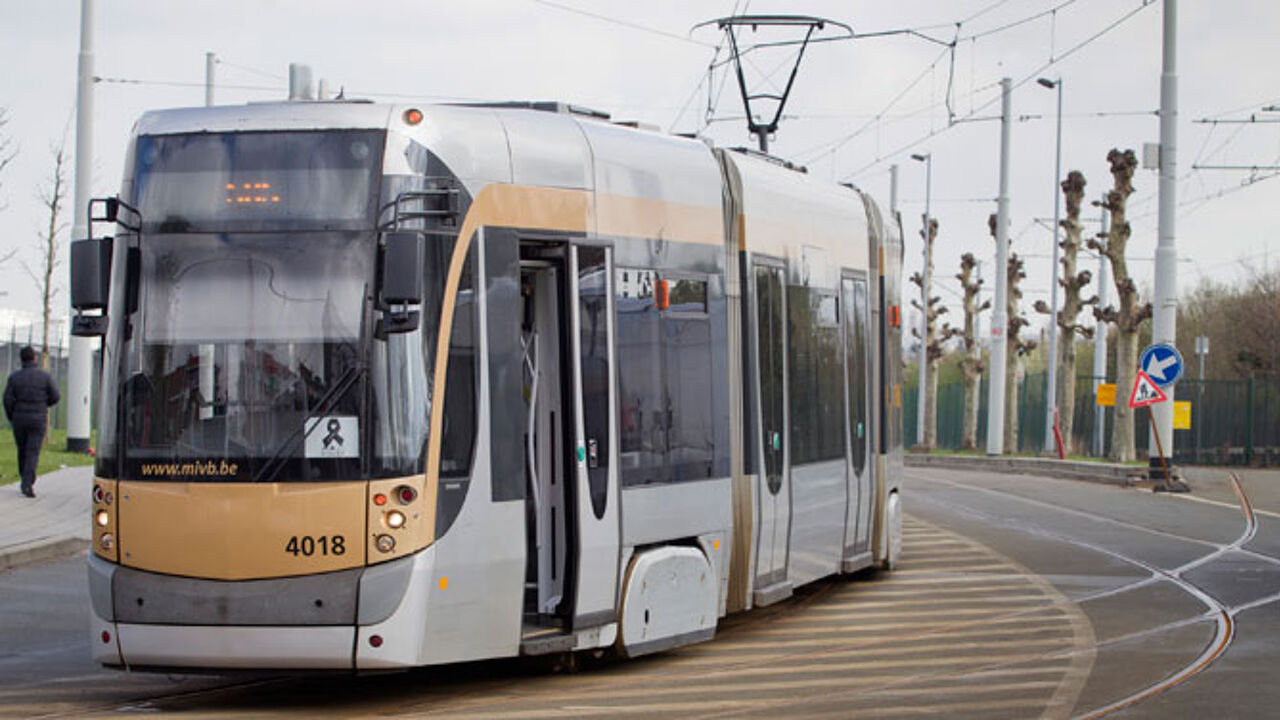 The Brussels public transport company MIVB has announced that i twill be providing extra bus and tram services during the weekends of 21-22 December, 28-29 December and 4-5 January.
The Flemish public transport company De Lijn has also announced that it will be increasing capacity in urban centres such as Ghent. In the West Flemish cities of Bruges, Torhout and Roeselare passengers will be able to travel free of charge on De Lijn's buses during the next few weekends.
Meanwhile, in the Limburg city of Hasselt, De Lijn has laid on special shuttle services between the edge of the city and the centre. Those travelling on the bus to Leuven too enjoy special reduced fares at the weekend.
 
Cheaper rail fares
Rail travel will be cheaper over the festive period with the Belgian rail company NMBS offering cut price tickets every weekend in December and each day during the Christmas holidays.