Syria-fighter Jejoen freed
An 18-year-old from Antwerp detained on suspicion of having fought on the side of Islamist rebels in the Syrian civil war has been released by the judicial authorities. Jejoen Bontinck must observe strict conditions set out by the judicial authorities if he is to maintain his freedom.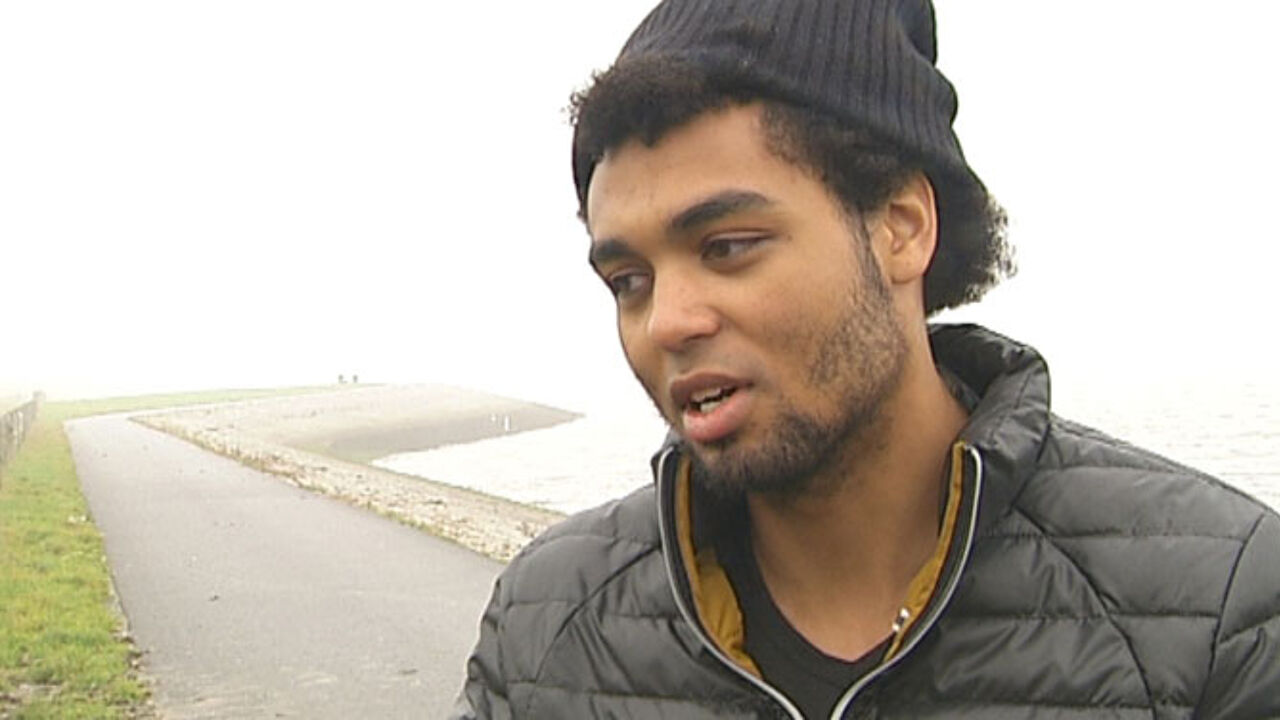 The Federal Judicial Authorities' spokeswoman Lieve Pellens told the press agency Belga that "As this is a decision that was taken by the Examining Magistrate, we are unable to appeal against it." Ms Pellens was not prepared to give any detail about the conditions Jejoen Bontinck must observe.

The 18-year-old from Antwerp left for Syria on 22 February. His father Dimitri Bontinck accused the extremist Islamist group Sharia4Belgium of having talked his son into going there to fight in the civil war. Amid fears that Jejoen was fighting against the Assad regime, Demitri Bontinck made to unsuccessful trips to Syria to try and find his son.
In October Dimitri Bontinck succeeded in bringing Jejoen home. The teenager was arrested at his mother's house in Antwerp on suspicion of having taken part in the activities of a terrorist group.
At first Jejoen Bontinck denied that his decision to go to Syria had been influenced by Sharia4Belgium. However, in a recent statement made to detectives he changed his story and now says that the extremist organisation was behind his decision to go to Syria.