The Belgian Finance Minister Koen Geens (Flemish Christian democrat) is to table a bill that should bring an end to tax evasion on interest earned on saving accounts. If the bill becomes law, it would make it more difficult for those with several savings accounts to avoid paying tax on the interest accrued.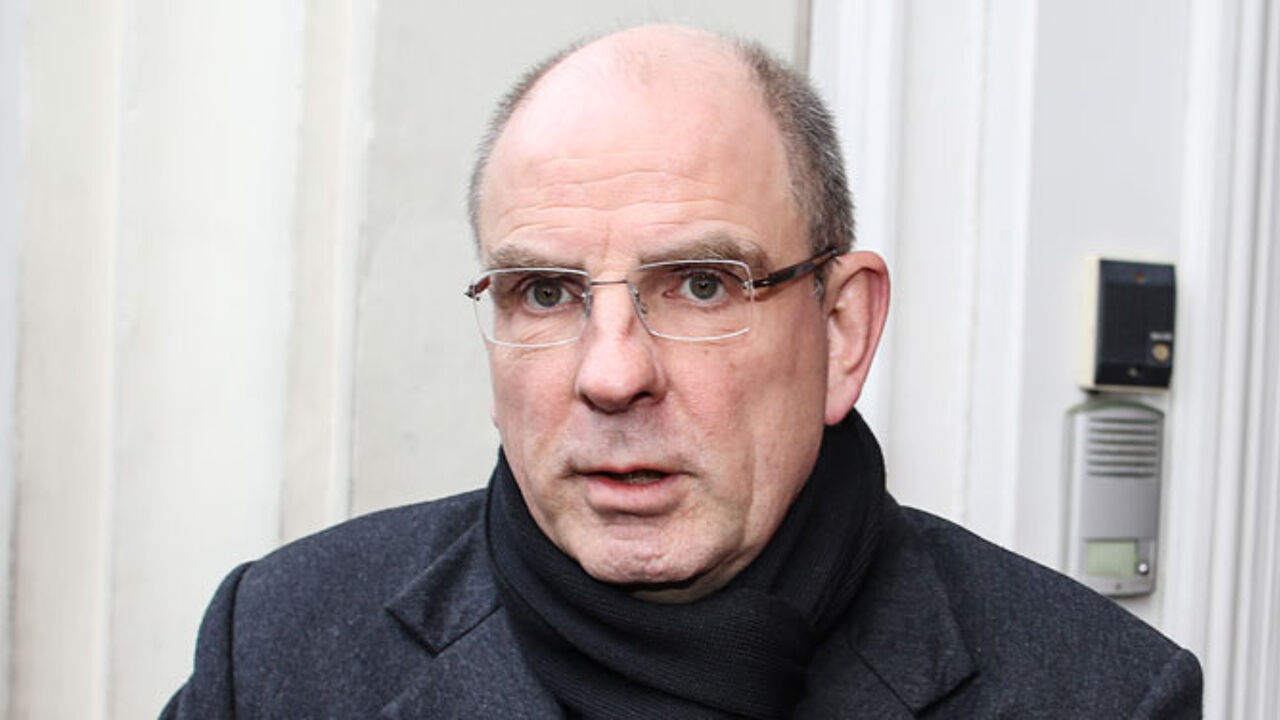 Friday's editions of the dailies 'Het Nieuwsblad' and 'De Standaard' report.
People having several savings accounts to avoid paying tax on the interest paid out on them has long been a thorn in the side of the Inland Revenue. Savers are exempt from paying tax on the first 1,880 euro interest paid out on their savings. Anything above this is subject to a 15% levy.
A considerable number of Belgians with a lot of money saved have two or more accounts. No-one, not even the Inland Revenue knows who has more than one savings account. Mr Geens bill would change this.
If the bill becomes law, anyone wishing to have the interest he earns on his saving (up to 1,880 euro) exempted from the 15% levy would have to give their bank permission to pass on information about the interest accrued on their savings account to the Inland Revenue. Failure to do so would result in the interest being subject to the 15% levy from the first eurocent.
The same bill also provides the possibility to allow income gained from other financial products such as dividends from bonds and shares to be covered by the 1,880 euro exemption rule. The bill is part of the banking plan that is currently being discussed by the Federal Cabinet.