Army to maintain international commitments
Belgians to remain in Afghanistan for another year The Belgian Army is maintaining its presence in Afghanistan until the next year. The Belgian Army will remain in Afghanistan until the end of NATO's ISAF operation. In addition to the operation in Afghanistan Belgium will send a frigate to the Horn of Africa as part of the EU's anti-piracy operation during the second half of next year.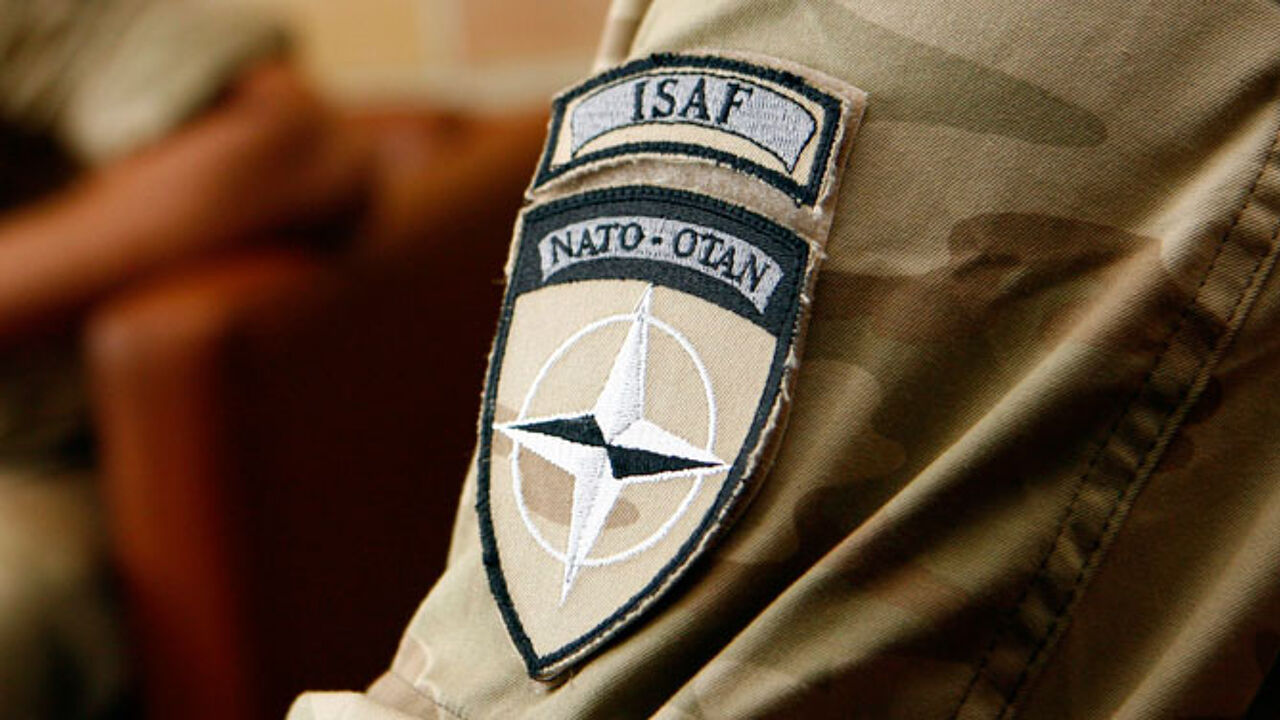 BELGA/VANLATHEM
Speaking after the cabinet had approved the plans; the Defence Minister Pieter De Crem (Flemish Christian democrat) told journalists that "Belgium will maintain its most of commitments to the NATO, EU and VN operations in 2014".
Belgian forces will remain active in two areas in Afghanistan. In the north of the country Belgians will continue to train Afghan soldiers. Our army will supply instructors to the training centres and support the German Army at the Mazar-i-Sharif base.
In the south of Afghanistan, six F-16 fighter jet will remain stationed to provide air support to ISAF ground forces in Kandahar. Around 215 Belgian military personnel will spend time in Afghanistan during 2014.
Elsewhere, the frigate Leopold I will join the EU's Operation ATALANTA against piracy in the waters off the Horn of Africa. The Belgian Army will also continue its mine-clearing duties in Southern Lebanon.
The Belgian Army will continue to take part in the EU's EUTMMALI mission to train the Malian Army by providing a force protection detachment that will ensure the safety of European Army Instructors.