Deputy Public Prosecutor writes to Fortis plaintiffs
The Brussels Judicial Authorities have taken the remarkable step of writing to an number of investors in the defunct bank and financial services group Fortis that are plaintiffs in legal action that is been taken against the group. Saturday's edition of the financial daily 'De Tijd' writes that the judicial authorities' letter states that the plaintiffs have little chance of winning their case and that is also possible that the statute of limitations will be exceeded in 2018.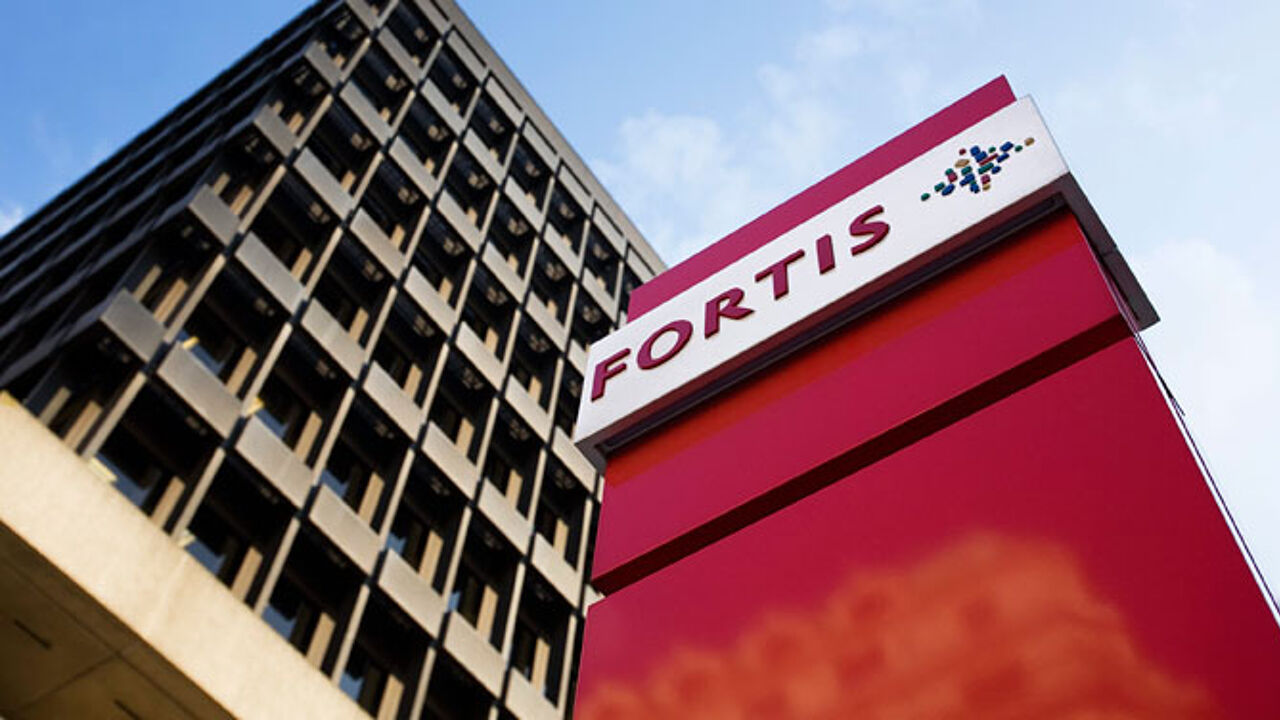 BELGA/VAN ACCOM
The letter comes from the Brussels Deputy Public Prosecutor Olivier Coene. Mr Coene writes that as there is still a long way to go before the case will be ready to go to court, the chance is real that the statute of limitation will be exceeded and the case will be dropped.
A few extracts from the letter:
• You are no doubt asking yourself what are the chances of a successful prosecution. This is difficult to predict, but in any case there is still a long way to go.

• Given the interests that are at stake, we can presume that the parties will do everything possible to defend themselves.
• The offences date from 2007-200, which means that the statute of limitation could expire from 2018. This means that we would need two Fortis trails a year to meet this deadline.
"Contents of the letter are incorrect"
Mr Lenssens describes the letter as "shocking and discouraging". Some plaintiffs even found it intimidating. Speaking on VRT Radio 1, Mr Lenssens said that "It is not the job of the Public Prosecutors' office to give advice to plaintiffs."
Mr Lenssens says that the contents of the letter are incorrect and that the cases won't have to be repeated 7 times.
The lawyer says that the intention of the letter is clearly to discourage plaintiffs, as the fewer plaintiffs the quicker the case came come to court.
 
Chief prosecutor disgruntled
The Brussels Chief Prosecutor Bruno Bulthé has expressed his displeasure at Mr Coene's letter. Speaking on Saturday, Mr Bulté described the letter as "inappropriate". The Chief Prosecutor added that Mr Coene will be called in to explain himself.