Lenaaert & de Bonski's: A fun way to learn Dutch
The stage act Lenaaert & de Bonski's have created a new stage show for people learning Dutch. The group made up of a Flemish singer and Russian musicians take their audience on an exploration of cultural identity through music and humour.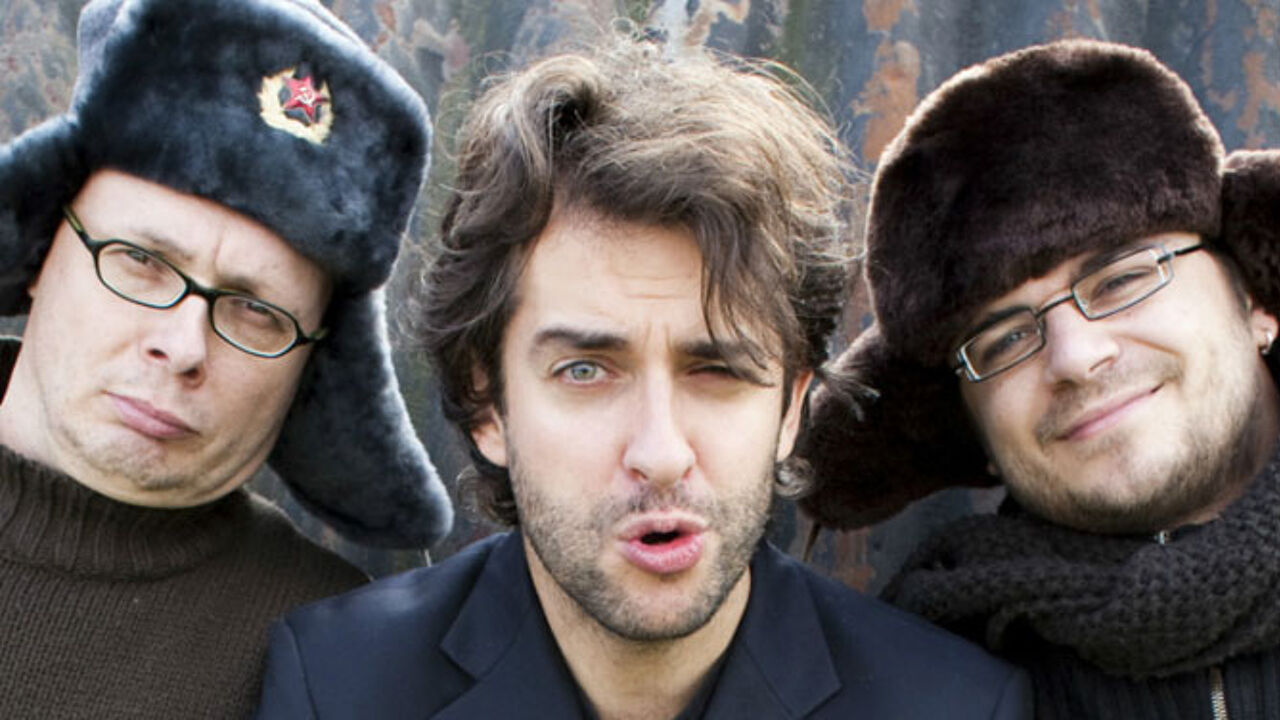 Lenaaert & de Bonski's new show is especially aimed at people learning Dutch. "De Bonski's kennen hun wereld"(The Bonskis'know their world) is full of Dutch-language world music and . it brings cultural identity is brought to the fore.
Why are the Russian Bonskis so different from the Belgian singer on stage with them? Are Scandinavian people really colder than Africans or South Americans? Why are Belgians always anxious to be on time? These are just some of the questions raised during this musical show full of humour, where the focus is on harmony and interaction with the audience.
A CD featuring a booklet full of language games has been produced to coincide with the show. An educational annex is also available for teachers.
 
Performance dates and prices
Lenaaert & and de Bonski's will be performing at the De Bosuil Community Centre in Jezus-Eik (Overijse) on Tuesday 17 December. The performance starts at 8.30pm. Tickets cost 9 euro in advance and 11 euro on the door.
If you can't make next Tuesday, the group will be performing at the Lijsterbes Community Centre in Kraainem on 6 February 2014, the De Zandloper Community Centre in Wemmel on 25 February 2014 and De Kam Community Centre in Wezembeek-Oppem on 10 March 2014.