New Brussels Mayor for pedestrian zone
The new Mayor of Brussels Yvan Mayeur (Francophone socialist) has said in an interview that he is in favour of making the square in front of the Brussels Stock Exchange and the De Brouckère square car-free. Mr Mayeur took over the reins from his party colleague Freddy Thielemans on Friday.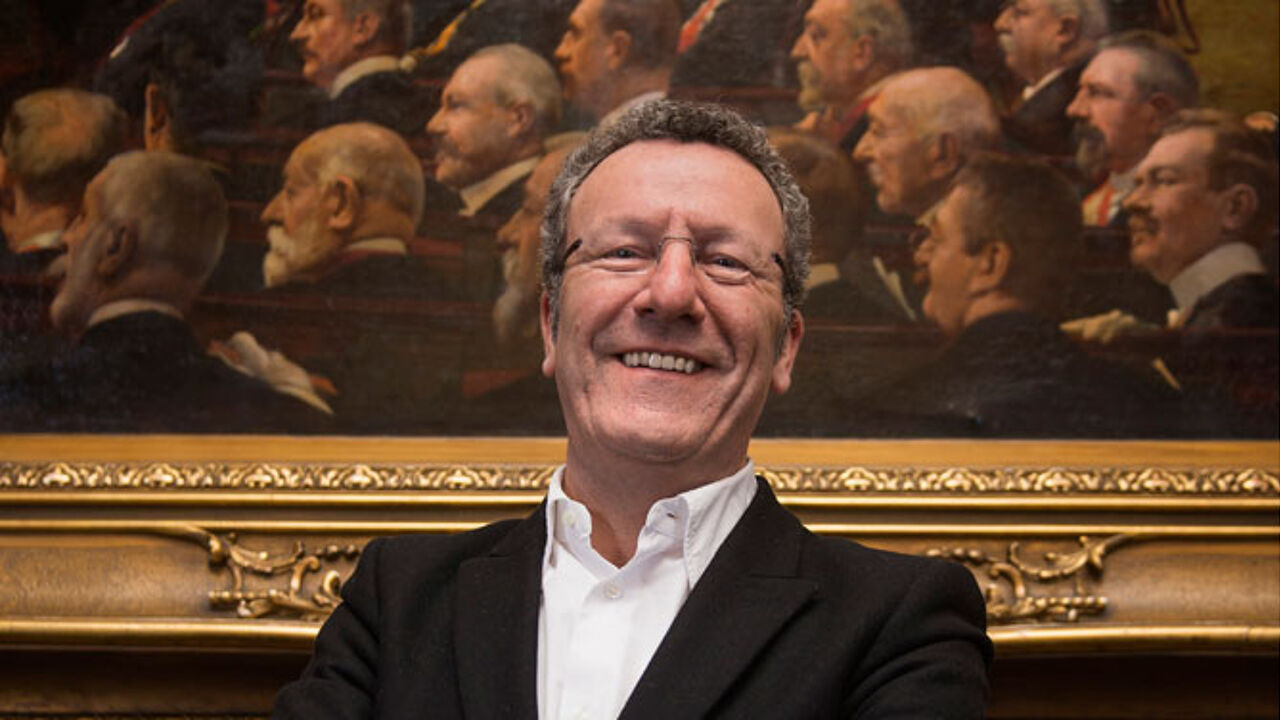 Mr Mayeur first swore his oath in front of the Head of the Brussels-Capital Regional Government Rudi Vervoort (Francophone socialist) before being given the keys to the Brussels Town Hall by Mr Thielemans.
One of Mr Mayeur's first actions as the Capital's Mayor will be to present a framework document on the central boulevard that runs north to South through the city.

Monday will see the new Mayor chair his first council meeting at which he will present the budget for the coming years. Mr Mayeur sees his greatest challenges as being education and transport.
As well as pedestrianising the Beursplein and the De Brouckèreplein. He is considering closing the Anspachlaan and the Emile Jacmainlaan to motor vehicle.
Speaking on VRT Radio2, Mr Mayeur said that "This will completely change the city". In the daily 'Het Nieuwsblad, Mr Mayeur said that the chance will bring a fresh dynamism to the city.