Asbestos in many of Brussels' public buildings
As many as a thousand public buildings in the Brussels-Capital Region could be non-compliant with rules governing asbestos. That's according to the Socialist Trades Union's health and safety expert Marc Duplessis. The Brussels regional news site Brusselsnieuws.be reports that the buildings also include schools and crèches.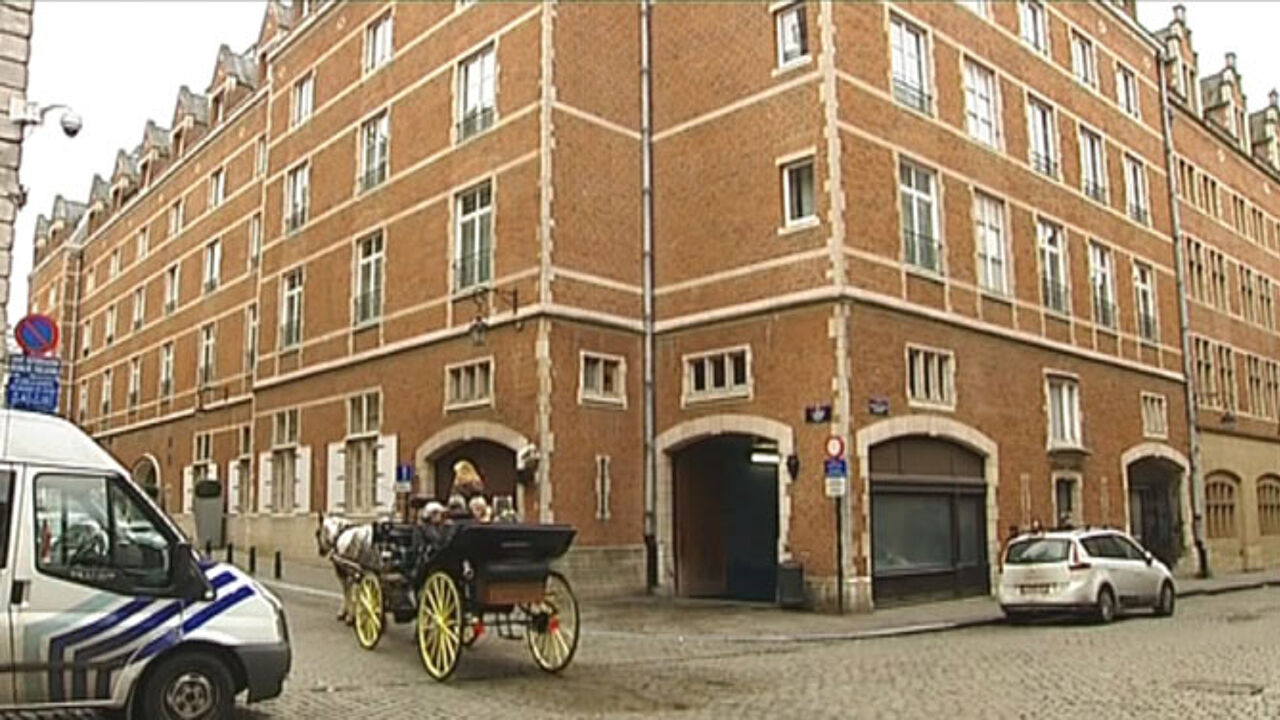 Earlier this year asbestos was discovered at the police station on the Kolenmarkt in Brussels city centre. With this in mind, the Socialist Trades Union decided to ask other public services in the capital about the presence of asbestos in their buildings.
Speaking in an interview the Sunday newspaper 'Het Nieuwsblad op Zondag', Mr Duplessis says that many public services were unable to provide an inventory of asbestos present in their building, despite this being a legal requirement. They were also unable to provide an asbestos management plan, something that is also require by law.
Mr Duplessis says that between 700 and 1,000 public buildings in Brussels still need to be checked for asbestos. These include not only Town Halls and social service buildings, but also schools and crèches.
"Thousands of people are being exposed without their knowledge to real health risks", Mr Duplessis told the paper.