Customs discover 500,000 euro in Belgian's car
A Belgian driver is in custody in France after he was detained by customs on the A62 motorway near Toulouse. A search of his car found that he had half a million euro hidden in the boot. The man was detained on Wednesday night. His arrest has been confirmed by source at the Judicial Authorities in Toulouse.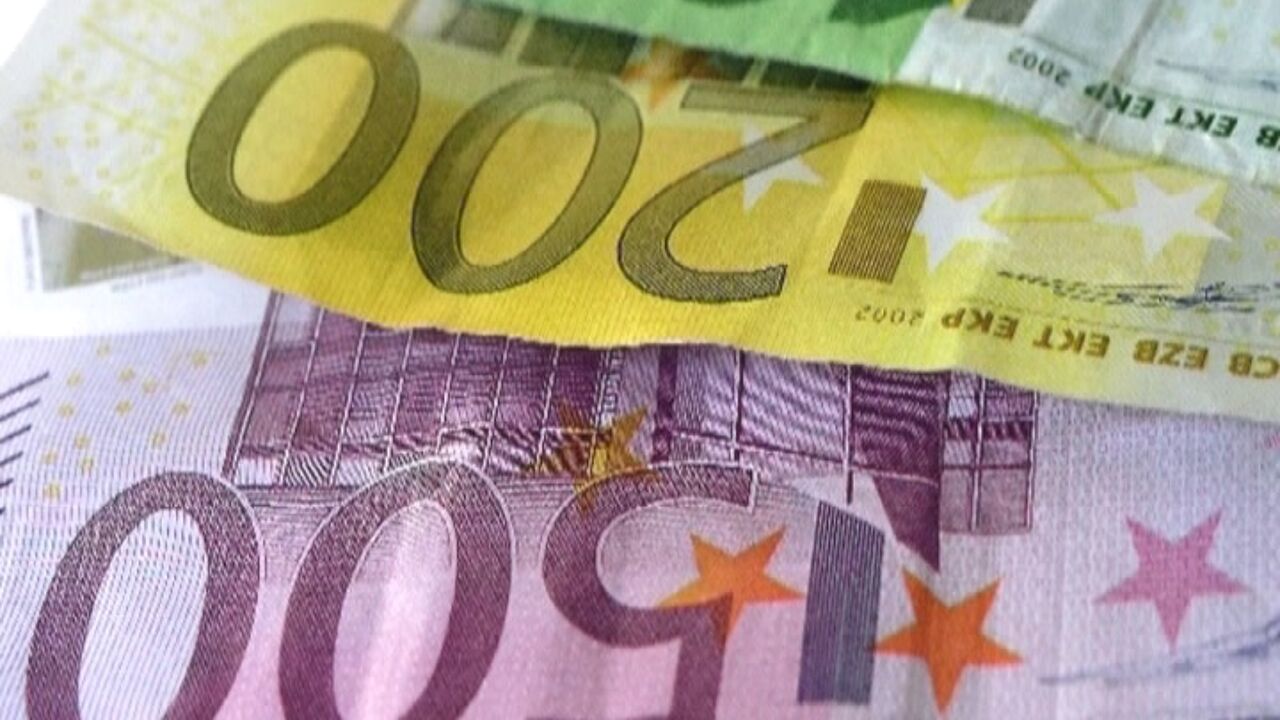 News of the discovery of 500,000 euro in the boot of the Belgian's car appears in the French newspaper 'La Dépêche du Midi'. All the cash was in small denomination notes.
The money has been confiscated by the Judicial Section of the Customs Service of the department Tarn-et-Garonne. The discovery was made when the car was searched at a lay-by between Montauban and Toulouse.
The newspaper also reports that customs officers also found cocaine and cannabis resin in the vehicle. The Belgian motorist is reported to have told customers that he was acting as a mule.