Police catch 129 drunk drivers
A total of 129 drivers were found to be above the legal alcohol limit during a large scale police operation against drinking and driving on Saturday night. A total of 3,531 drivers were tested on roads across Belgium. The alcohol tests were carried out between 8pm on 4am on Sunday morning as part of the Federal Police's monthly National Action on Highway campaign.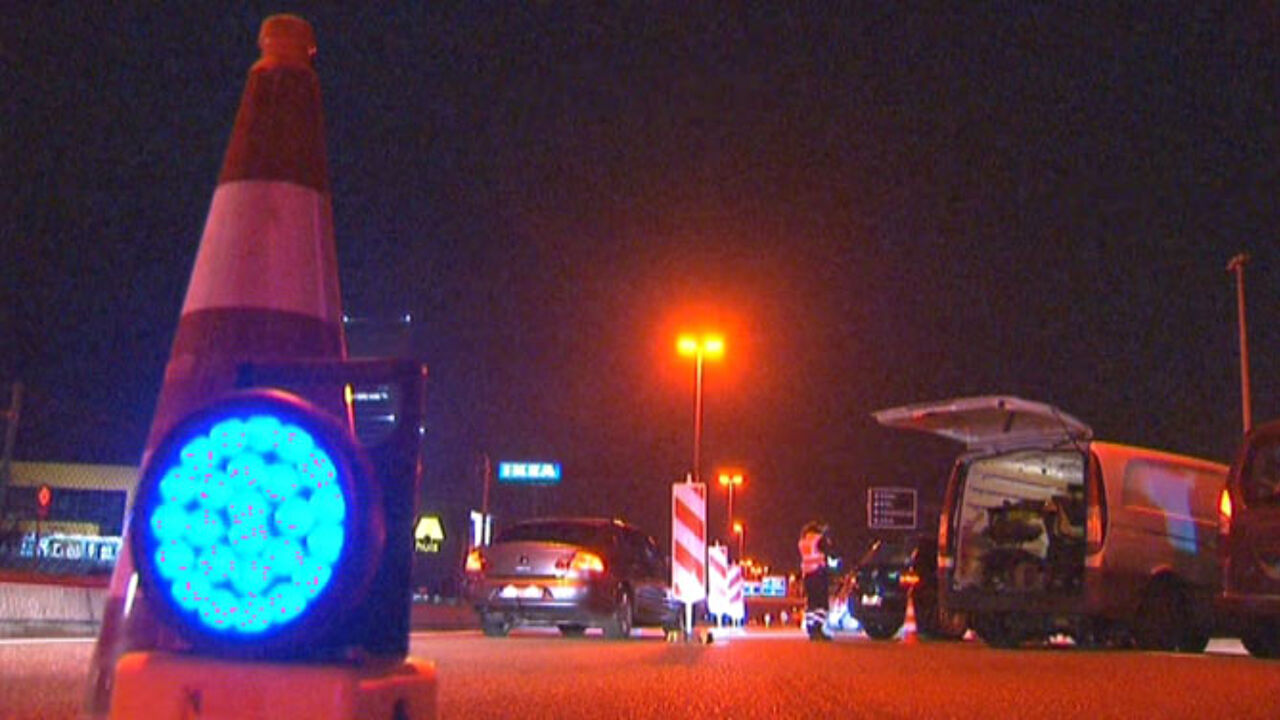 166 police officers in all ten Belgian provinces carried out the checks. The anti-drunk driving campaign here is part of the Europe-wide Tipsol campaign in which 29 European countries are taking part.
Of the 3,531 drivers tested 62 were banned from driving for 3 hours, 59 were given 6-hour driving bans and 8 were banned from driving for 15 days. A further 4 people had their driving licences confiscated: three had test positive for the drugs and the other had been speeding.
25% of all road deaths in Belgium are the result of drunk driving. The checks were carried out on Saturday night as there are more drink-related road accidents at the weekend than on weekdays.