Stromae scores at the NRJ Music Awards
The Belgian singer Stromae is the big winner of 15th NRJ Music Awards in Cannes. The awards are organised annually by the commercial hit music station NRJ and the French commercial television station TF1. Other winners include the American singer-songwriter Katy Perry and the British boy-band One Direction.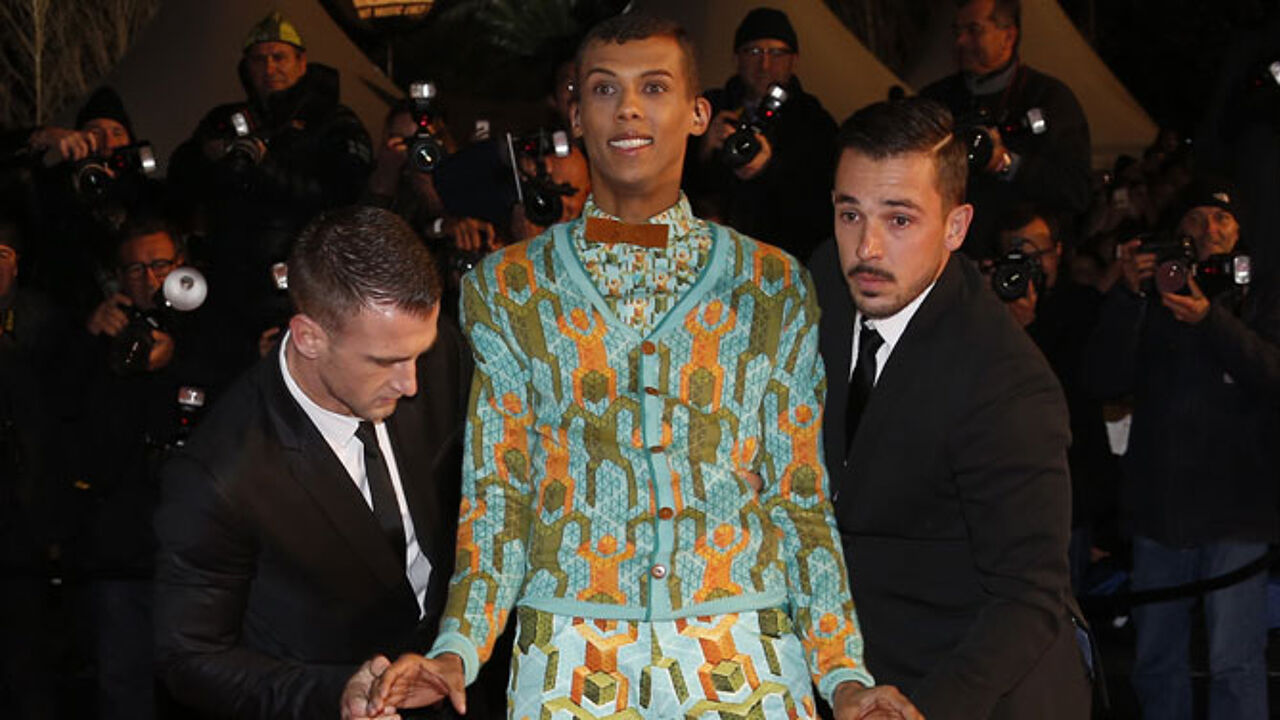 Valery HACHE
With over million copies of his second album 'Racine Carrée'having been sold, winning the award for best Francophone male singer was the icing on the cake for the 28-year-old Brussels-born artist.
Stromae's hit single 'Formidable' was also award the prize for best French-language song of the year.
Ten of the eleven awards were decided by popular vote via the two broadcasters' websites. Viewers and listeners were allowed to choose their favorite candidate from a preselected list.