VRT's Panorama wins Human Rights Prize
The VRT's topical documentary programme Panorama has won the 2013 Human Rights Prize. Each year, the Human Rights League awards the prize to a person or organisation for their exemplary efforts in the promotion of human rights.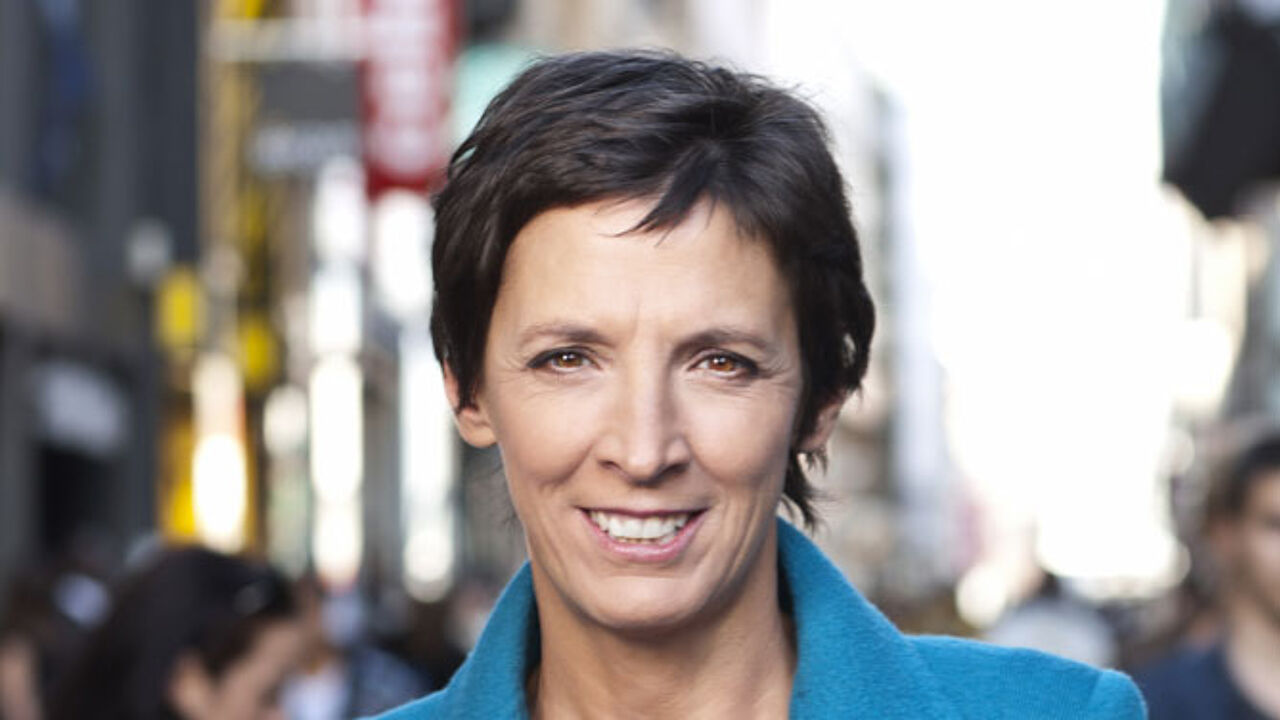 The league cites a number of documentaries made by Panorama on issues such as poverty, cyber warfare and people detained indefinitely as they have been declared criminally insane as making viewers think about the issues as well as opening debate.
Speaking in response to the programme having won the prize, the presenter of Panorama Phara De Aguirre (photo) said that "There is often no time or money for investigative journalism. Journalists have to pick up quickly on what has happened without being able to think about the complexities behind the news."
The Human Rights League says that "A programme such as Panorama dares to question procedures and takes time to approach issues critically. The results in documentaries being made that shed a new light on "forgotten" events or uncover cover-ups."
The League cites the award-winning documentary 'The Disturbed procedure' about the death of a suspect in a police cell in 2010 as a fine example of this.