Become a monk and save our Trappist
Several Trappist breweries have raised the alarm. The declining number of monks means that they could soon have to stop brewing. The problem is something of a tough nut to crack. A spokesman for one monastery told the French newspaper L'Union/L'Ardennais that "We can hardly employ a head-hunter".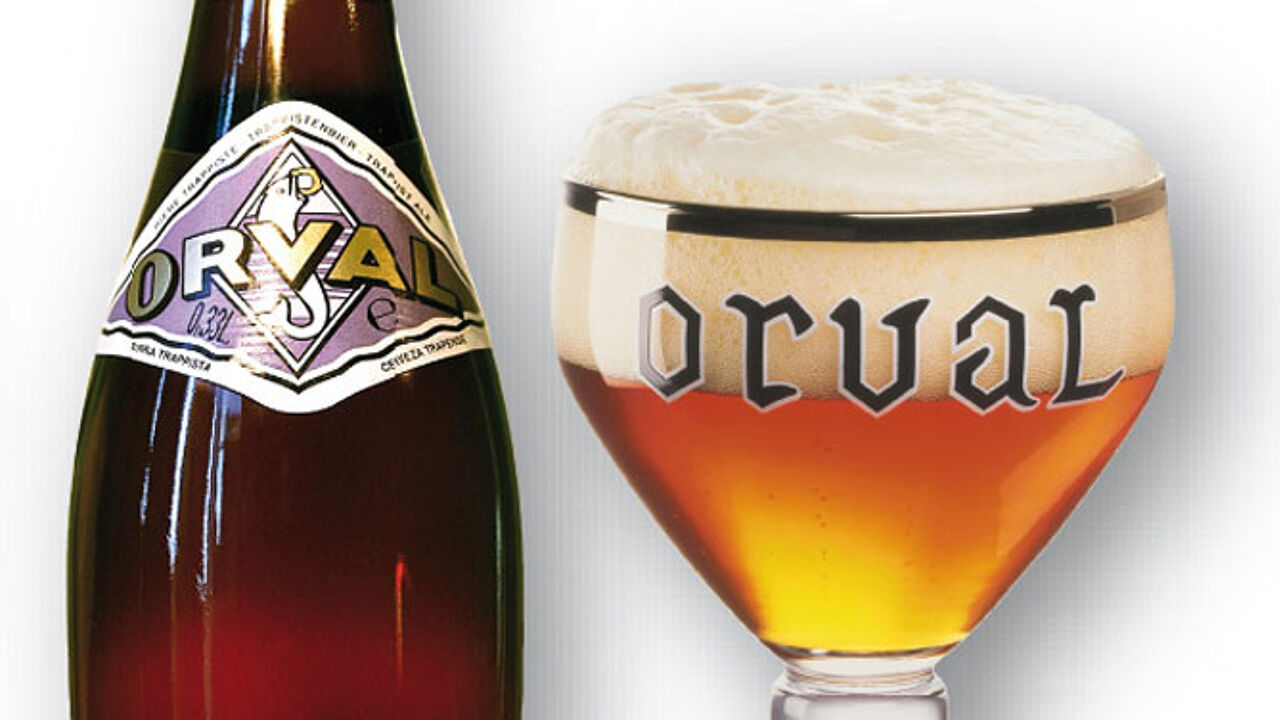 A monastery beer has to adhere to strict rules before it can be given official recognition as a Trappist beer.
One of the rules is that it must be brewed under the auspices of a monastic community. As monasteries, like churches, are gradually emptying, the number of monks is ever-decreasing. For example 35 monks lived at the Orval Monastery in the 1980. Now there are just 12 monks living there.
Brother Bernard of the Orval Monastery told the French regional newspaper 'L'Ardennais' that "We are certainly looking for new monks, but we can hardly employ a head-hunter."
However, becoming a monk is not easy. "Anyone that is interested can always come along and stay in the Monastery for a couple of days. If that is a success, the candidate can come and live for a month in the Monestary. If the candidate fits into life in a monastic community, he can then start a trial period of 5 years", Bother Bernard added.
Although the Orval monks are keen to recruit Father Bernard stresses that the life in a monastery is not for everyone.
The American magazine Forbes also has an article about the Orval Monastery