"Ryanair in Brussels could weaken the Belgian economy"
Marc Descheemaecker, the President of Brussels Airport, has spoken of his concerns in connection with the arrival of the low cost airline Ryanair at Zaventem Airport outside Brussels. Mr Descheemaecker, a former rail chief, says that in the long term the arrival of Ryanair could make the Belgian economy less diverse.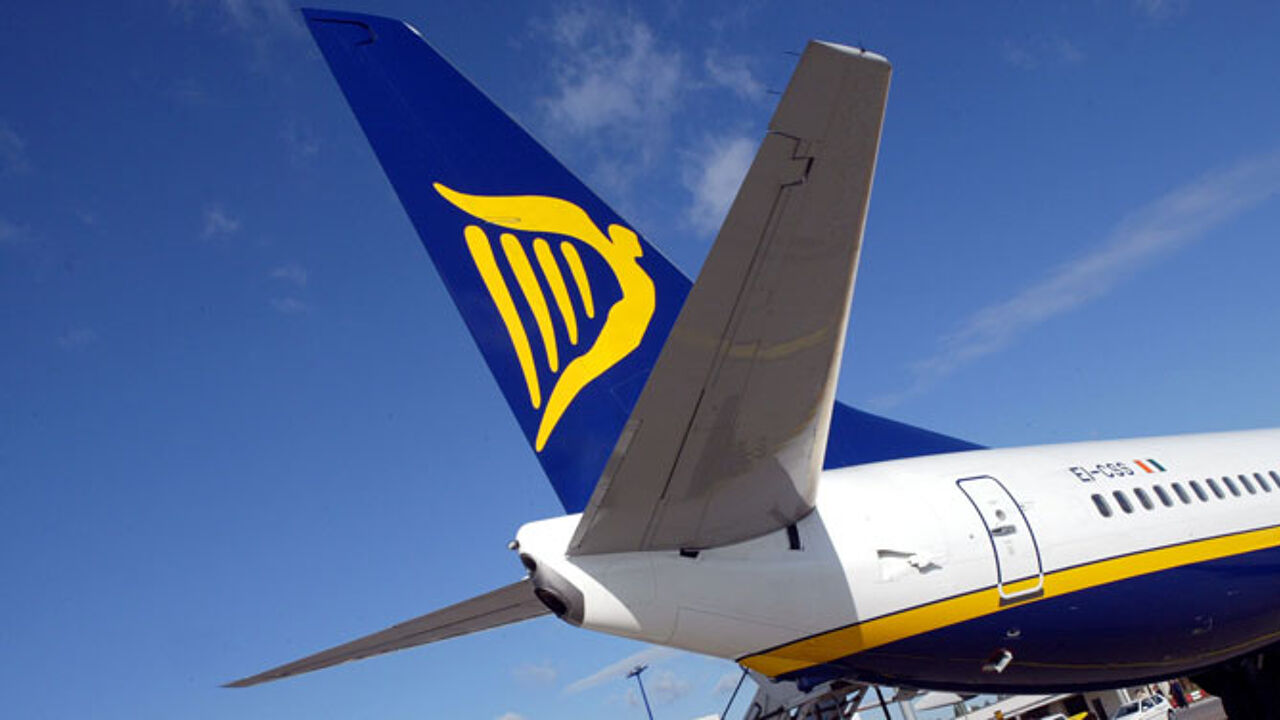 AP2012
"Ryanair has the right to land at an airport because it is an open platform, but you do have to examine what the short and long term impact will be."
"When new players arrive it's always important to examine whether or not they will bring unrest" Mr Marc told VRT Radio.
"If you have three airlines offering flights to Rome and they all become loss-making, then they will stop their flights. If Brussels Airlines is pushed to the wall by Ryanair and Ryanair doesn't offer any flights to Africa, well, this means that what is on offer becomes leaner. Passengers will head for Paris or Frankfurt and in time this will mean a weakening of the Belgian economy."