Battle of the Bulge chronicler Eisenhower dies
The death has been announced of John S.D. Eisenhower, the son of President Dwight D. Eisenhower. Mr John Eisenhower served as American ambassador to Belgium during the presidency of Richard Nixon.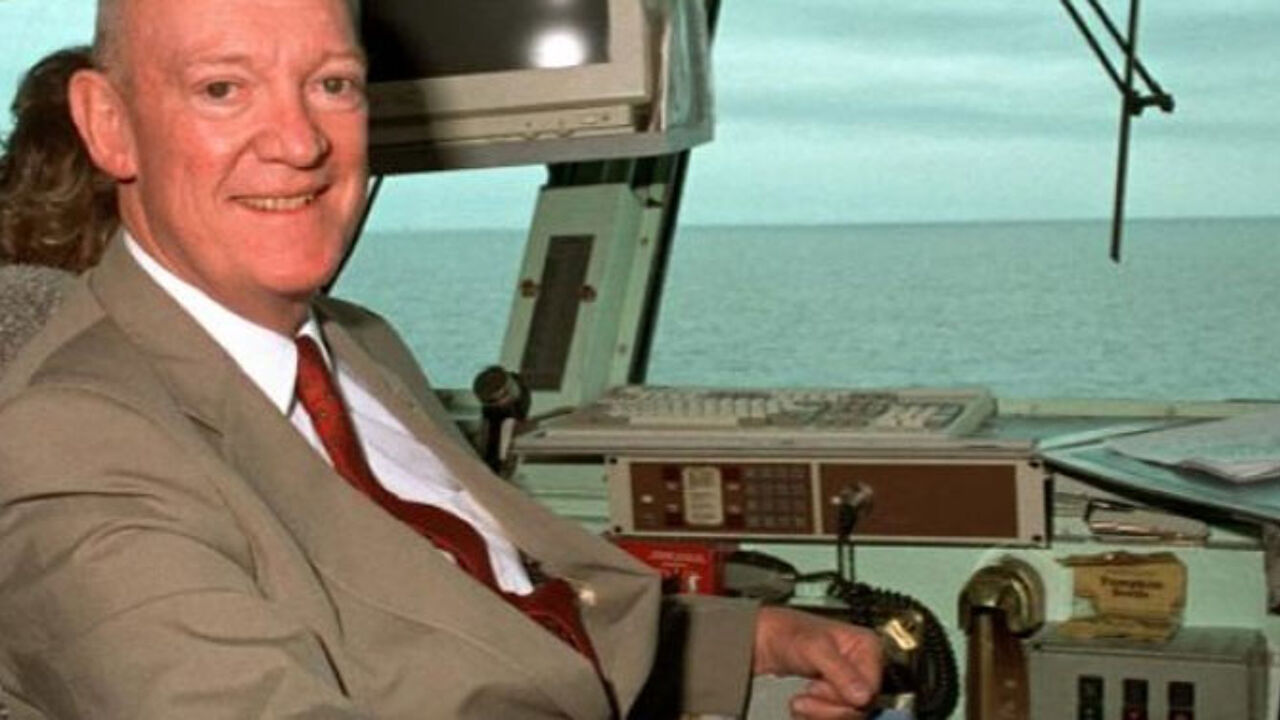 The Stars and Stripes, the journal of the American armed forces, reports that John Eisenhower died on Saturday at the age of 91.
The five-star general's son forged his own career in the military and went on to chronicle the history of the American military in many books. He served as US ambassador in Brussels during the first years of the Nixon administration, but soon returned to writing focusing on the military's relationship with government and politics.
His books included "The Bitter Woods: The Battle of the Bulge", a history of the German offensive campaign launched through the forests of the Ardennes in Belgium, France and Luxembourg during the later stages of the Second World War. The offensive - one of the death throes of the Hitler regime - is referred to as Unternehmen Wacht am Rhein by the Germans. At Elsenborn Ridge and Bastogne it saw some of the most intense fighting of the war. It was the largest and bloodiest battle fought by US forces during the conflict. 19,000 Americans were perished.