Mobile operators to offer cheaper tariff plans
The Belgian Consumer Affairs Minister Johan Vande Lanotte has struck a deal with the country's mobile phone operators that could lead to many customers enjoying lower tariffs. The country's four big operators are to offer all customers who have been under contract for at least two years a cheaper tariff plan.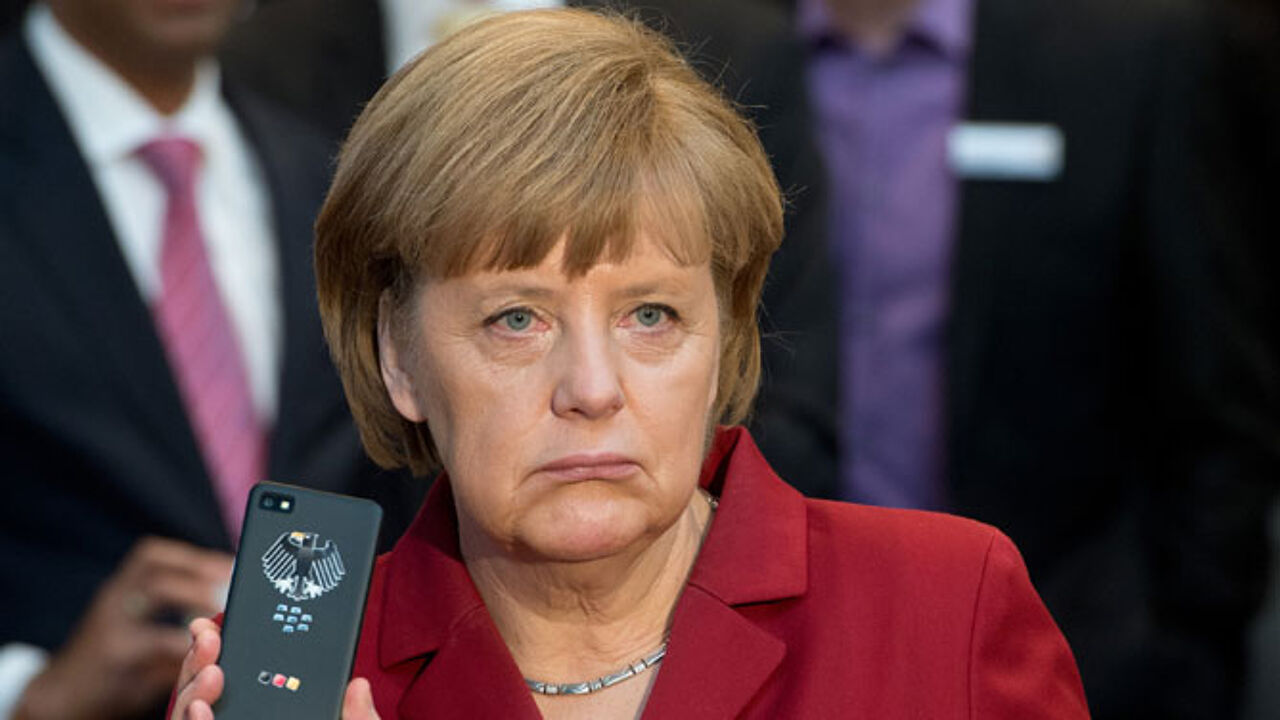 AP2013
Mr Vande Lanotte believes many consumers will be able to make savings: "We've done the figures. It could save consumers up to 40 euros a month."
Proximus, Mobistar, Base en Telenet/VOO have given an undertaking that they will contact 90% of their customers who qualify by September. Some 800,000 mobile phone customers could benefit.
A campaign to encourage people to move to a more advantageous tariff plan is being launched under the name 'Switch and Save'. It will be monitored by the Belgian telecom watchdog BIPT. An earlier campaign got customers to make 360,000 price simulations.