Trouble with bankcards across Belgium
Shoppers experienced difficulties paying by bankcard across the country on Monday. The hiccough came at an unfortunate time as many people were doing their Christmas shopping and getting ready to celebrate Christmas.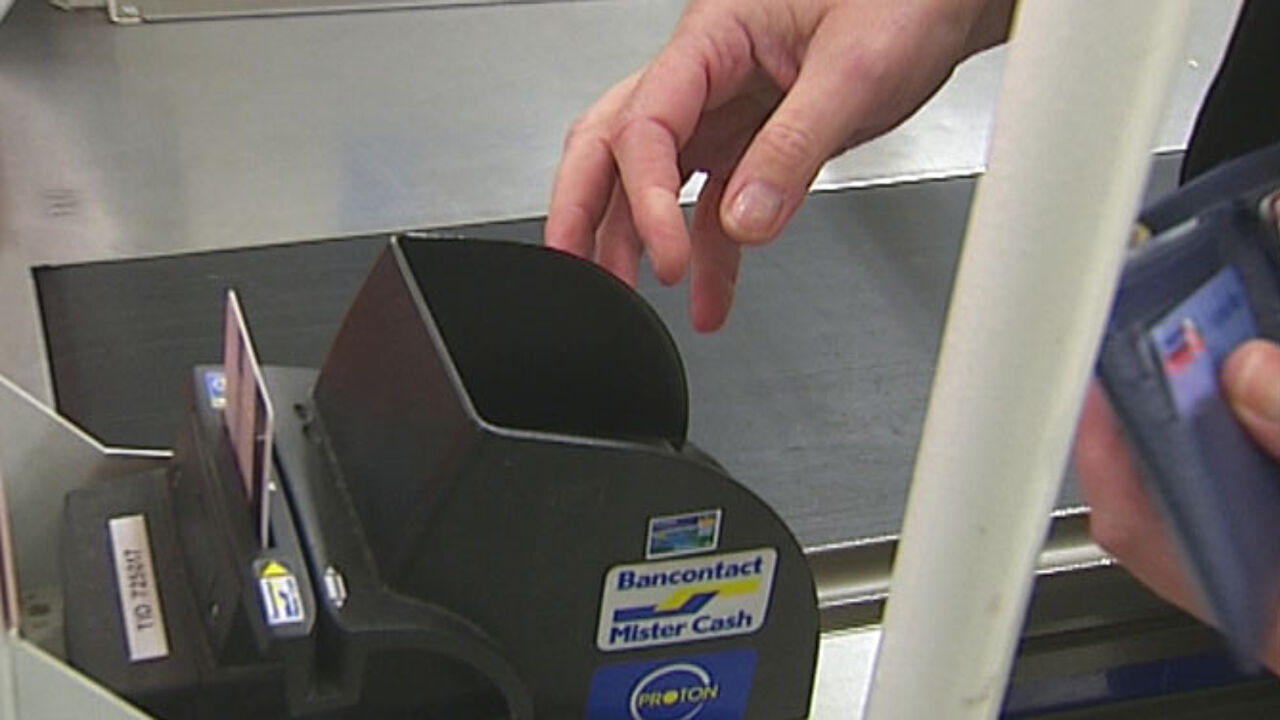 Long queues are reported from retail outlets in many parts. The electronic payment network operator Atos Worldline is examining what exactly has gone wrong. Belgium recorded a record number of electronic payments on Saturday.
Several stores are taking action to ensure that shoppers can do their Christmas shop. At Colruyt shoppers can ask for an invoice that can be paid by bank transfer later on. The supermarket says payments can still be made using cash, its own payment card and luncheon vouchers.
Delhaize is allowing customers to use their bankcard. The payment is being registered and the data will be passed on to Atos Worldline when their systems are operational once again.