Van Lierde and Flipkens Sportsman and woman of the Year
Triathlete Frederik Van Lierde and tennis star Kirsten Flipkens have been named Belgian Sportsman and Sportswoman of the Year.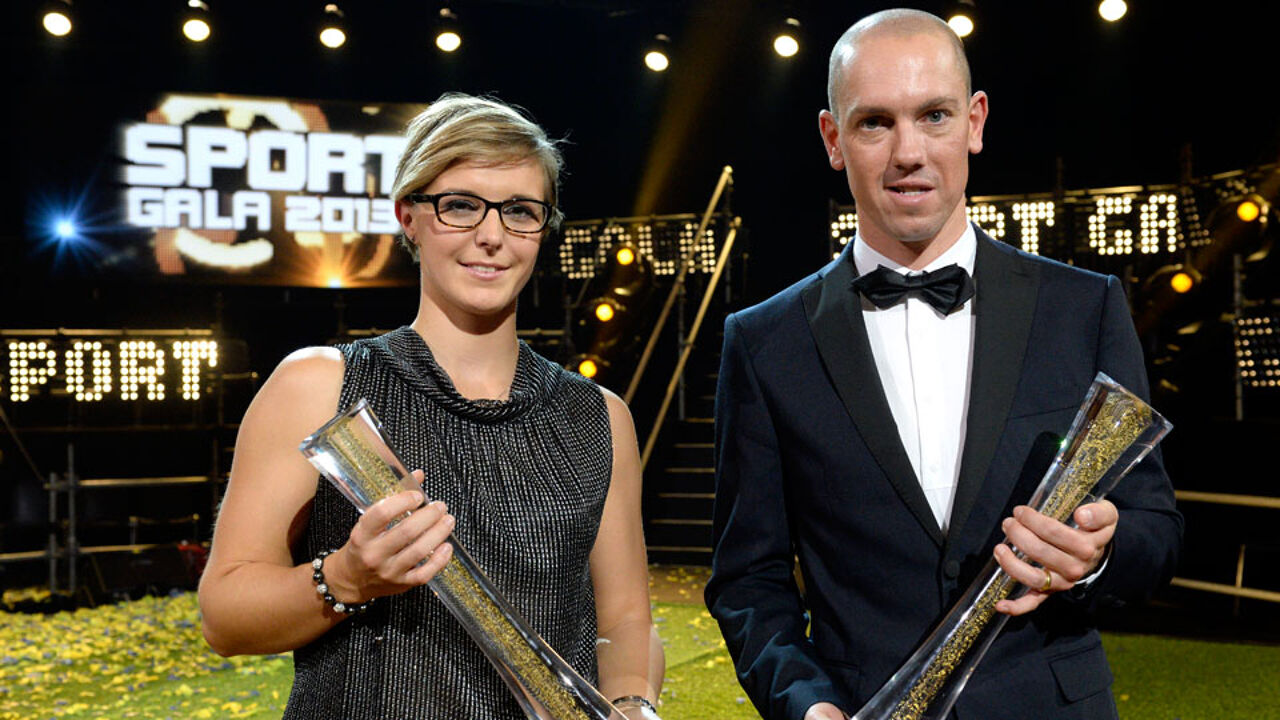 Van Lierde dominated the triathlon event this year winning the Ironman in Hawaii, the most prestigious event of the world triathlon calendar.
Frederik Van Lierde: "This is an enormous recognition for what I have achieved. I am tremendously happy"
For Kirsten Flipkens too this was an exceptional year. She reached the semis at Wimbledon and reached the 13th place in the WTA rankings.
"This is the crowing of a super season" Flipkens said at the award ceremony. "I believe that I have shown that with perseverance and fighting spirit you can go far, witness my 13th place ranking. It was a surprise for me too, but I always believed in it and I never gave up."
2013 was also a great year for the Red Devils, the Belgian national soccer squad, which made it through to a major championship for the first time since 2002. The Red Devils were named Team of the Year. Their coach Marc Wilmots is Coach of the Year.
Joachim Gérard, who reached the final of the Masters, is Belgian Paralympian of the Year.