11 illegals found on Antwerp-Ghent line
Massive police checks have been carried out on the Antwerp Ghent rail line. In all 3,217 people were asked to produce their identity papers yesterday. Passengers on twelve trains were checked.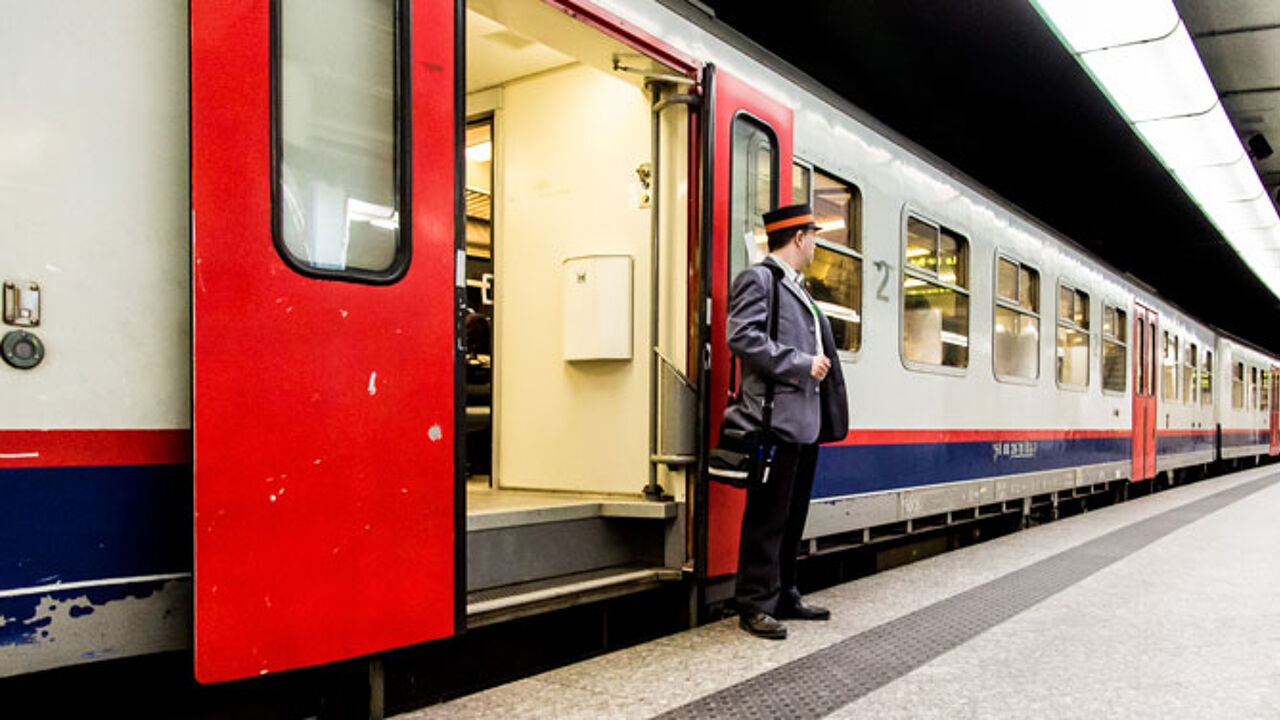 Police discovered eleven people who were in the country without the correct documentation. They have either been ordered to leave Belgium or have been taken to a closed centre with a view to their removal. The undocumented people hail from Algeria, Afghanistan, Liberia, Kazakhstan, Cameroon, Kosovo and Mongolia.
The operation was conducted by officers from four different forces and specifically targeted people-traffickers. Immigration officials also took part. Similar operations are planned for the future when other lines may be chosen.
Police also drew up reports for the possession of illegal drugs and arms possession. One person wanted by the police services was also detained.