Bouncy castle and couscous in new retail price index
Changes to the composition of the index are being introduced on 1 January. The composition of the index is important because in Belgium public sector wages and benefits are pegged to rises in the index.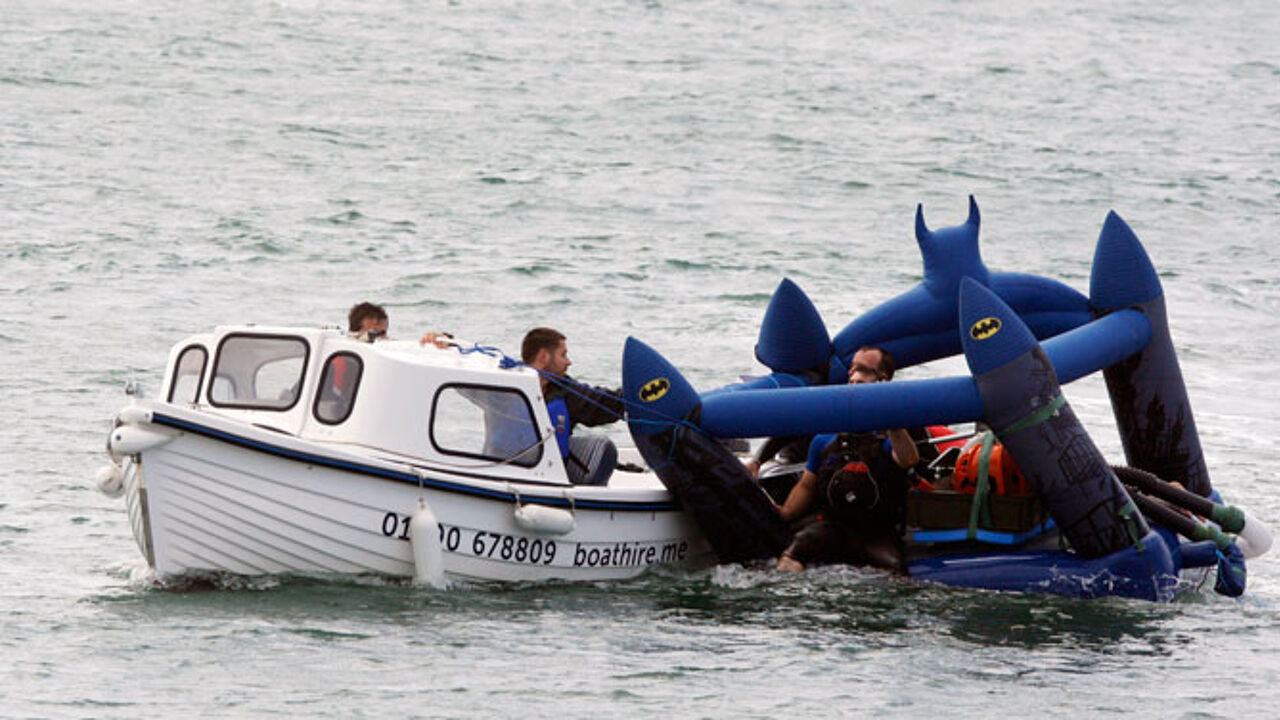 ©BNPS
The changes have been approved by the index commission that includes representatives from both sides of industry. The index reflects changes to retail prices in Belgium.
The following items will no longer be included in the weighted basket of goods and services used to calculate the index: lobster, paté, corduroy trousers, DVD players, women's Bermuda shorts and tourist guidebooks. The new index basket will include couscous, sports drinks, tablet computers, Blu-ray player, saunas, cycling helmets, food processors and the cost of renting a bouncy castle!
It has been eight years since the composition was last changed. The commission will now propose making annual changes. The government still has to approve the changes.