Rail services between Ghent and Brussels suspended
Rail services on the busiest route in the country were at a standstill on Christmas Eve after a British bomb dating from the Second World War was discovered near the line Ghent-Aalst-Brussels in Gentbrugge (Ghent).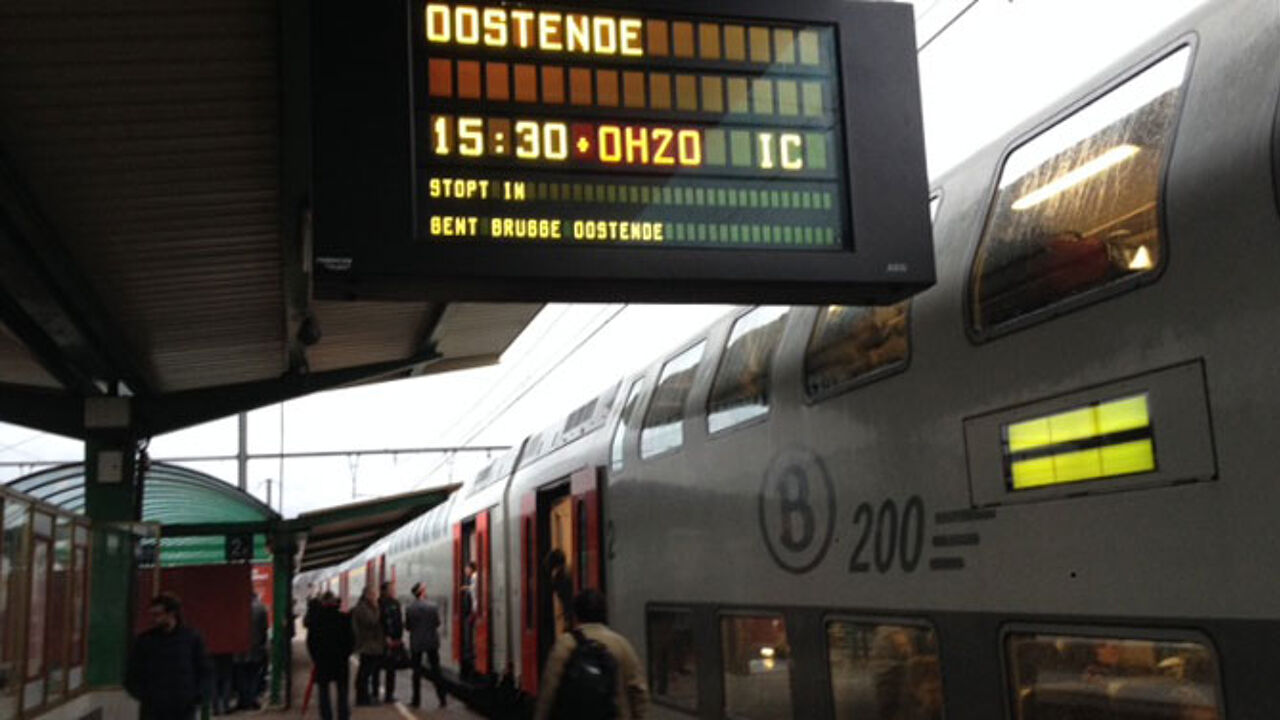 For several hours a diversionary route via the main Ghent-Brussels line was unpassable due to the atrocious weather. The municipal disaster plan was implemented in the East Flemish capital.
As soon as the bomb was discovered everybody was evacuated from a 300 metre area around the site. 30 people had to leave their homes.
The bomb measures one metre by 30 centimetres. The Belgian army's bomb disposal squad DOVO is at the scene.
Ever since the Second World War bombs have regularly been recovered from the area that is near Merelbeke Junction, a major target for Allied bombers during the struggle to liberate Belgium from the Nazis.