What caused yesterday's electronic payments' melt-down?
Worldline, the company that operates Belgium's electronic payment system, says that it is investigating what happened on Monday afternoon when it became extremely difficult to make electronic payments by bankcard in many parts. Here and there cashpoints too would not issue any banknotes.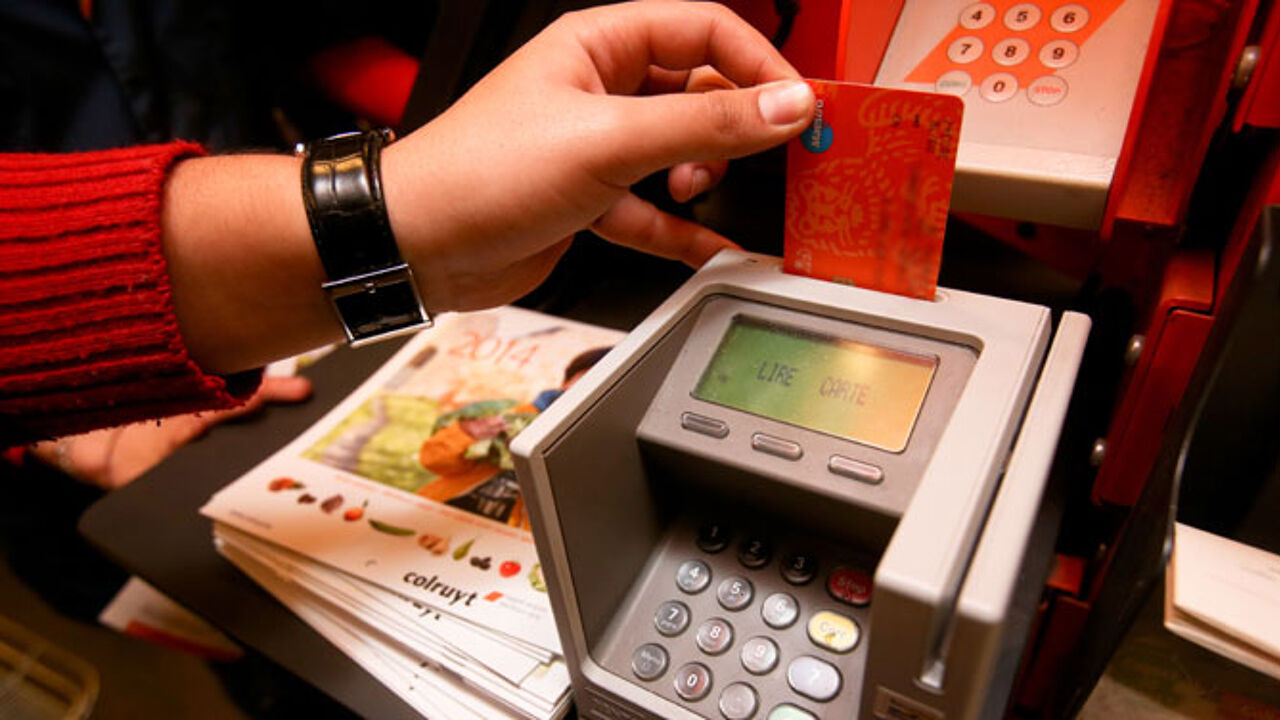 Worldline's Bram Boriau: "We communicated with our partners clearly as soon as the problems started. Our first concern is to sort out the problems. Overnight we updated our systems and now we are analysing what happened. We have not yet reached the stage when we will consider any requests for compensation."
Mr Boriau refused to be drawn on what exactly caused the payment outage as most Belgians were out and about doing their final Christmas shopping.
In the course of Tuesday morning Worldline's Director of Operations Birgitta Brys conceded that the problems were due to "an exceptional equipment failure", but she shied away from providing any further details. She did apologise to all her company's customers and debit card holders.