Gangsters target Aldi in Antwerp in audacious raid
An Aldi store on the Slachthuislaan in Antwerp was the target of a hold-up on Christmas Eve. Gangsters used a gun and a kitchen knife to force two female shop assistants to open the store's safe deposit box.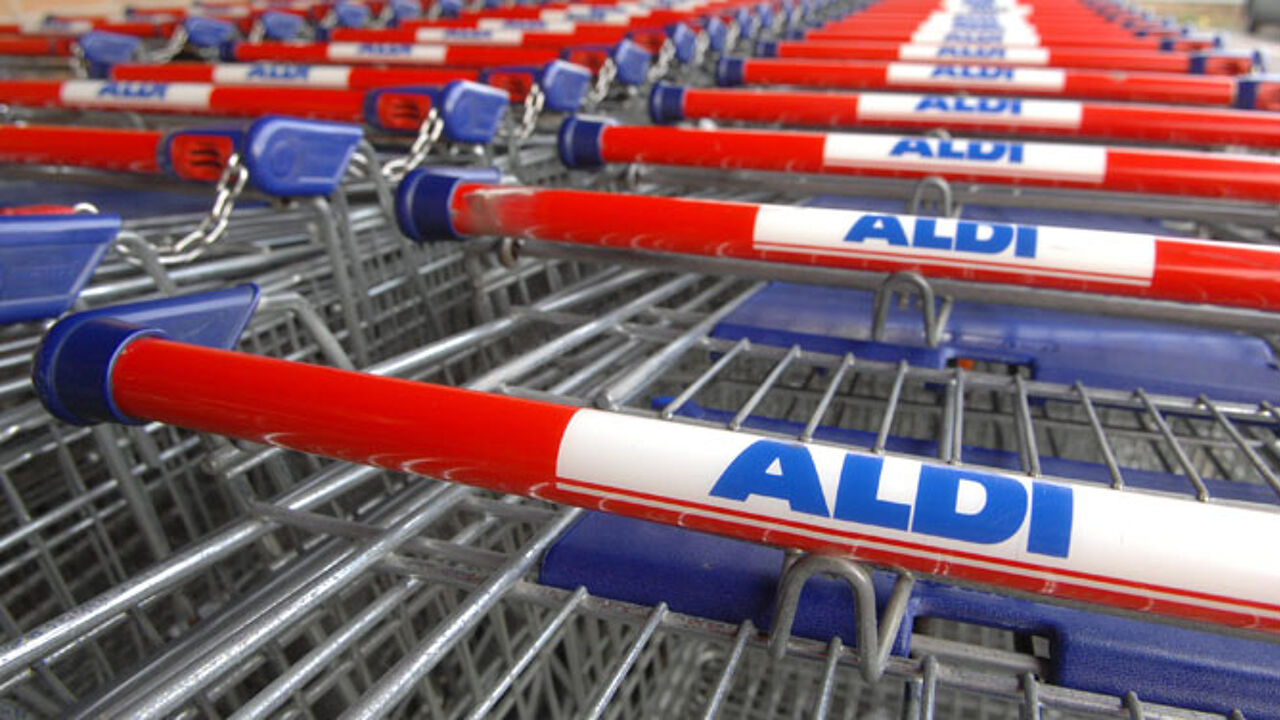 Antwerp police say that gangsters took the man delivering bread to the store and his son hostage around opening time. The gangsters went on to threaten two sales assistants.
The gangsters first stood in wait for the bread delivery man and his 13-year-old son and proceeded to hold them hostage in their own vehicle. When the female shop assistants arrived shortly before 8am all four hostages were taken to the room containing the safe deposit box. The gangsters threatened the women using a gun and a kitchen knife and obliged them to open the safe deposit box.
The gangsters also had their sights on the content of the cash registers, but when two security guards arrived to collect the cash the gangsters fled off. The guards then immediately alerted the police, but the gangsters had disappeared without a trace. The police hope to track down the gangsters using CCTV footage.