People of Ghent to take part in time-lapse movie
Makers of a time lapse film in the city of Ghent hope to involve as many local people as possible. The intention is to screen the result during the Winterlicht festival at Christmas 2014.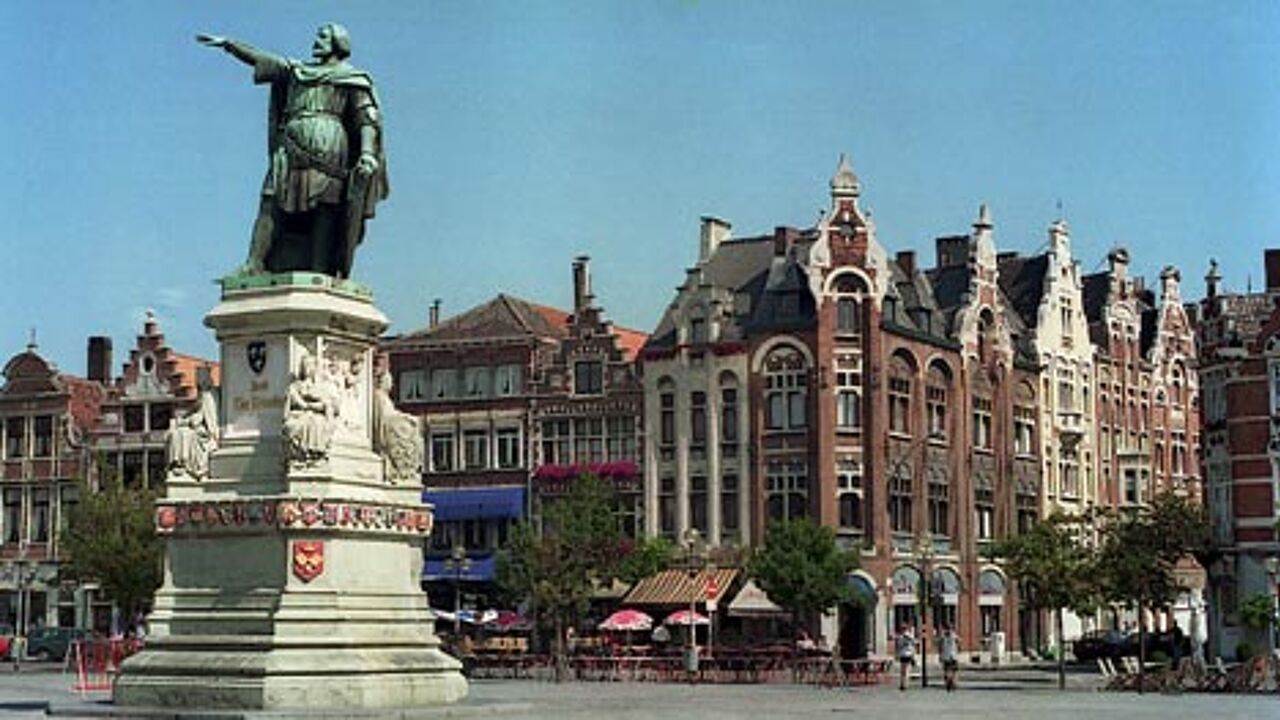 The film is being produced by the Ghent communication experts Michael Tiger. The company's founder, Michel Blanckaert, has high hopes that the film can be screened during the Winterlicht festival next year.
Michel Blanckaert: "In 2014 I hope to involve the people of Ghent in a positive and inspiring project. We want as many people as possible to take part in the time-lapse movie."
The time-lapse film will be shot using a low frame rate that ensures that time seems to pass more quickly than is actually the case.
Michel Blanckaert: "On Valentine's Day we hope to bring 1,500 people together on the Minnemeersbrug with everybody holding a candle. On May Day people should walk about in Gent with a red hat!"
More on this project on ghentinmotion.com.