Rail services back on track
Rail services between Ghent and Brussels are up and running again after the discovery on a bomb on the Ghent-Aalst-Brussels line led to a suspension of services on Christmas Eve.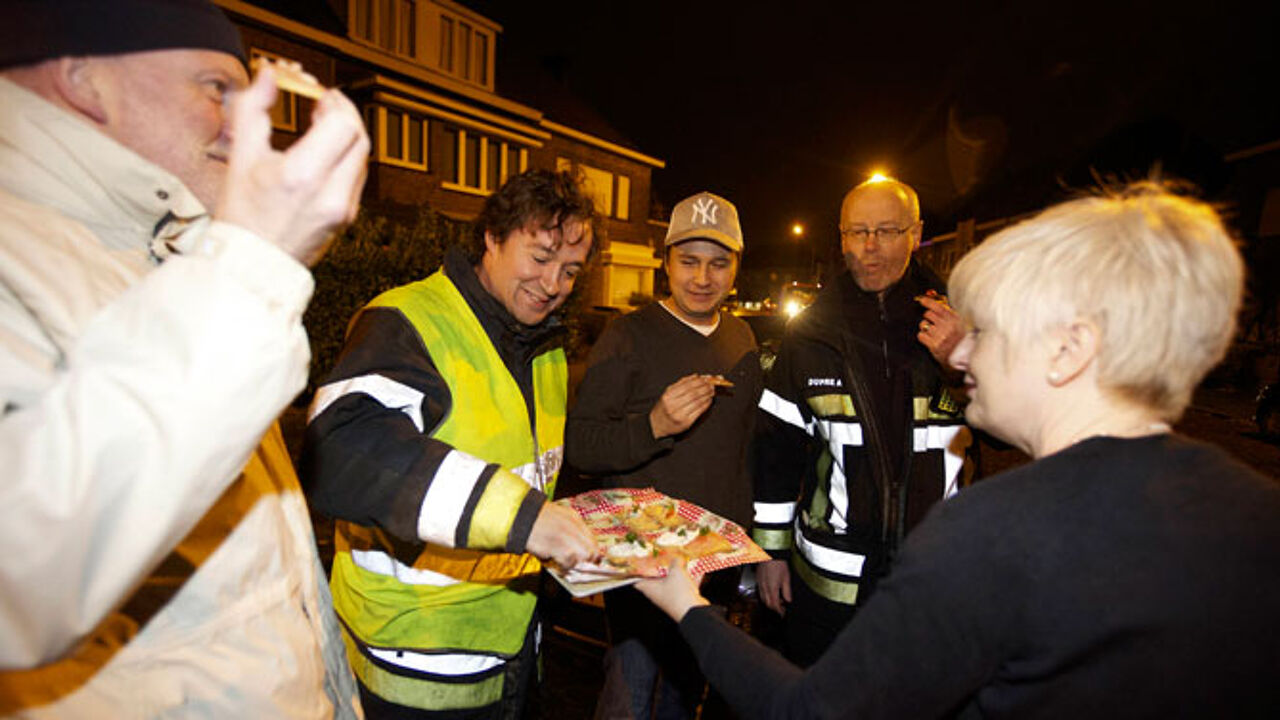 The Belgian press agency Belga reports that the Belgian army bomb disposal squad DOVO needed barely ten minutes to disarm a British device dating from the Second World War. The bomb was unearthed during digging work in the Ghent suburb of Gentbrugge. Work on dismantling the bomb started at 8:30pm. Ten minutes later the municipal disaster plan could be deactivated and rail services on the old Ghent - Brussels line could resume. Buses of the Flemish local transport company De Lijn ferried home the 300 people who had been evacuated as a precaution.