PM's first military mission delayed
Prime Minister Elio Di Rupo has left the country for his first military mission since his federal government was inaugurated in December 2011. Mr Di Rupo is flying to Lebanon to visit the Belgian UN peacekeeping team there. He will also meet the Lebanon president Michel Suleiman. The PM took off for his first military mission with some delay, due to technical problems.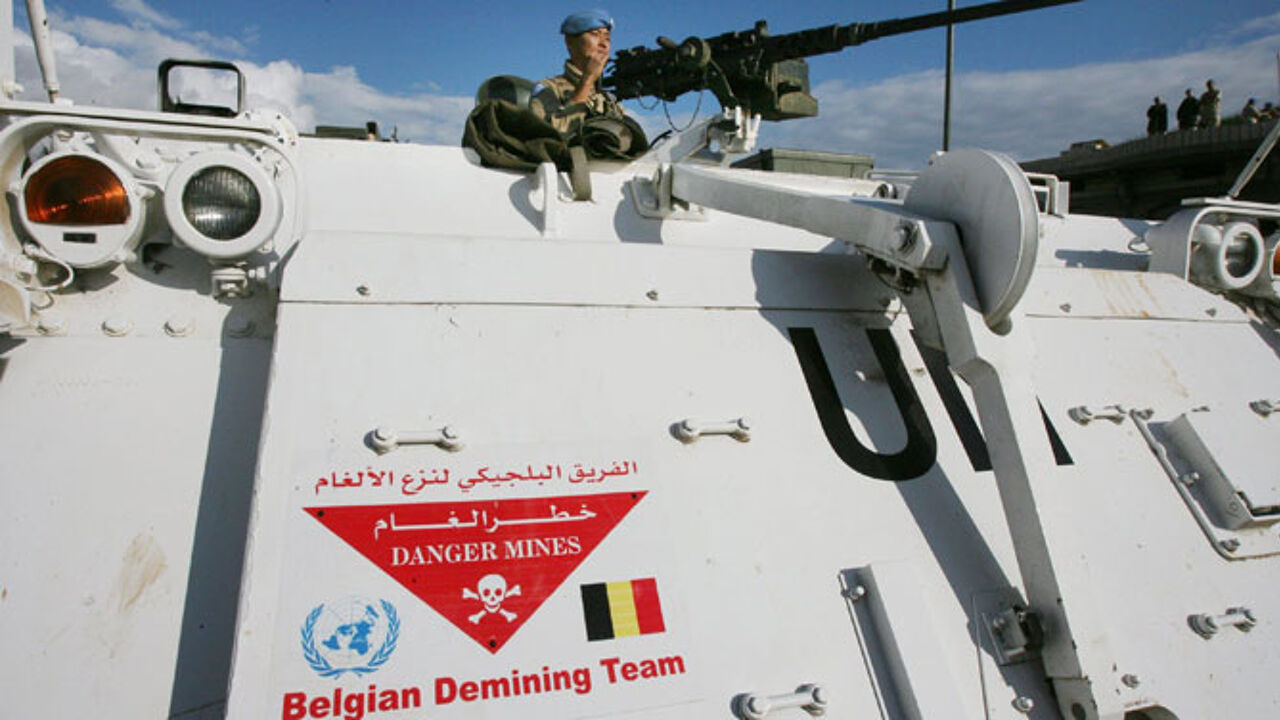 The delegation was scheduled for departure at 10 o'clock this morning. However, due to technical problems, the departure was delayed with 82 minutes as also another military aircraft that had to act as a replacement, showed a technical failure. The aircraft could be repaired quite quickly though, with the delegation taking off at 11:22am.
Mr Di Rupo will visit Belgians that are taking part in the UN peace-keeping mission "UNIFIL" in Lebanon. Belgium has been taking part in the mission since 2006, after the conflict between Hezbollah and Israel.
Over the past 6 years, almost 5,500 members of the Belgian armed forces were sent to the area, most of them concentrating on mine-clearing operations in the so-called blue line that marks the border between Lebanon and Israel. They were able to clear 198 anti-personnel blast mines and 31 anti-tank landmines. Their present mission runs until March 2014.
Mr Di Rupo will also meet the Lebanese President Michel Suleiman and a Syrian refugee camp.