Bomb scare at Antwerp's Central Station
Antwerp's main station "Centraal Station" had to be evacuated Friday around noon after an anonymous caller phoned police in the Netherlands, saying that a bomb would go off in the station before hanging up. The shutdown caused severe disruptions both to domestic and international services.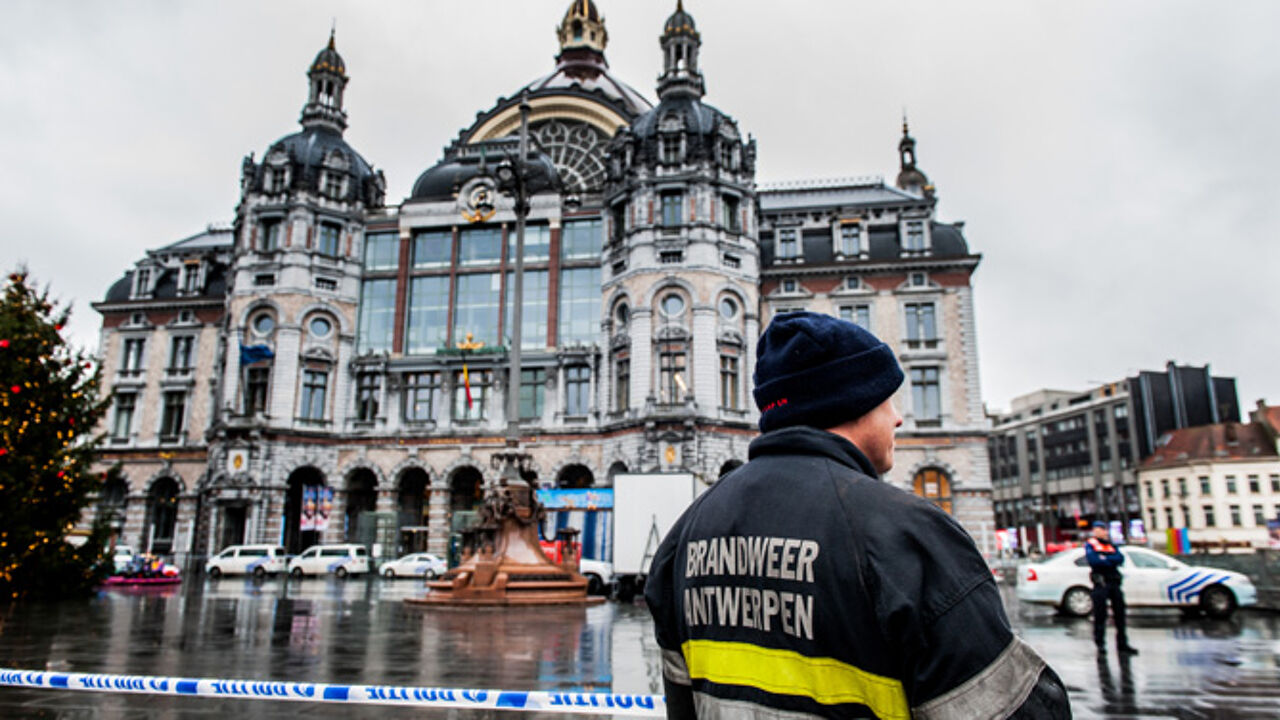 The phone call came late this morning, around 11:45am. About the phone call, Veerle Devries of the Antwerp police explained that "we weren't informed about when or where exactly the bomb would go off, but in this type of cases we never take any risks." This meant that the premises had to be evacuated, including the two pre-metro stations Astrid and Diamant situated below the building. Antwerp's Central Station is one of the biggest and busiest in the country.
Sniffer dogs were brought to the station to check the area, but the sweep revealed no suspicious packages or people. Police reopened the station a couple of hours later.
The evacuation caused problems on national and international lines, with the rail service between Paris and Amsterdam being one of those affected. Police are still investigating who made the phone call.