Fireworks or no fireworks, that's the question
Many people that traditionally buy fireworks for New Year's Eve, are hesitating to take the step this year, as they fear nuisance fines (the so-called GAS fines). Firework sales dropped substantially compared to last year, between 10 and 30 percent.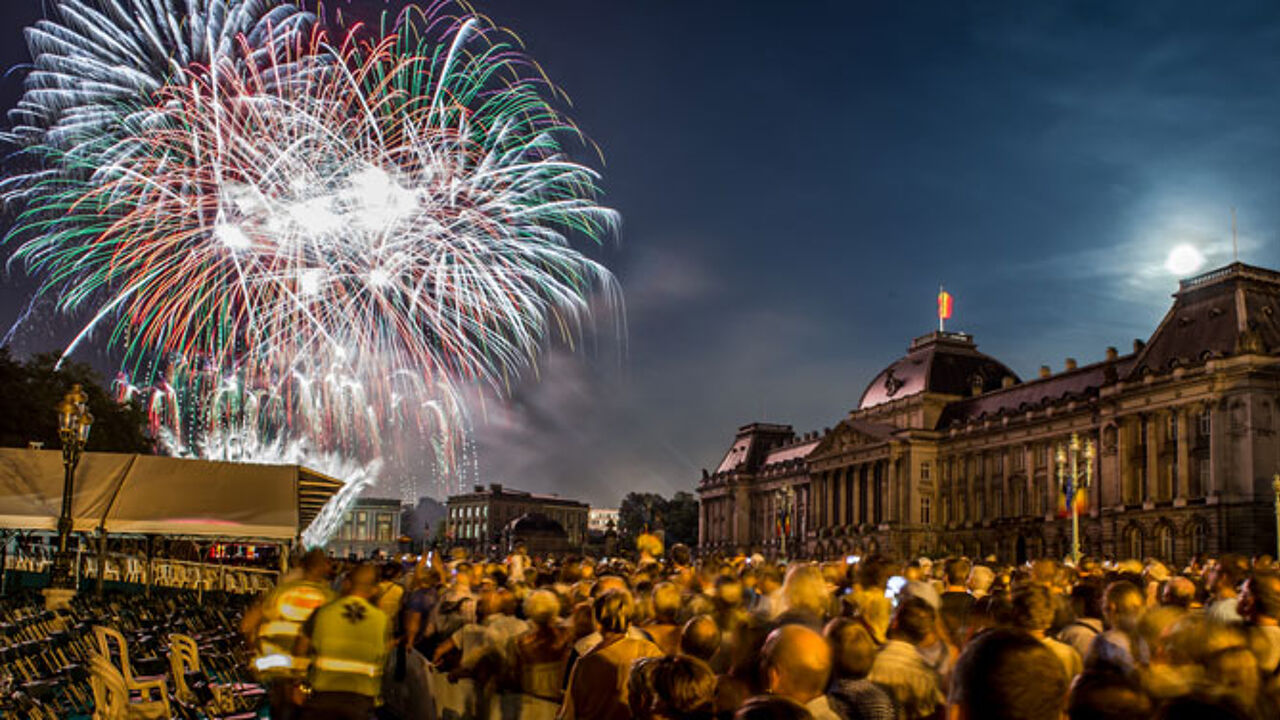 AP2013
The GAS nuisance fines (Gemeentelijke Administratieve Sancties) applied by the municipalities made the headlines several times this year. Each municipality has the authority to compile its own list of what is being considered as nuisance behaviour and which fines are linked to each type of offence. The new system triggered a lot of criticism and demonstrations were staged on several occasions, also after some apparently "absurd" cases of nuisance fines came to light, e.g. for eating a sandwich on the church steps (Mechelen) or for growing a plant in front of the façade of your house (Schaarbeek).
Many municipalities have added the setting off of fireworks to their list of nuisance behaviour, although in many cases it is not always clear what's allowed and what isn't. It is believed that this has a major impact on firework sales, although the crisis may also play a role.
Firework manufacturers and shop owners estimate that sales have dropped 10 to 30 percent. There are fewer buyers, and those that do come, are buying smaller quantities, it can be heard. However, as there are a couple of days left before New Year's Eve, vendors are hoping that sales will go up.