Poverty among the Flemish people on the rise
In Flanders, organisations providing help to the poor have seen a 20 percent increase in the number of people asking for help this year compared to last year. The new increase comes after a 30 percent rise last year, figures collected by the umbrella organisation Vlaams Netwerk tegen Armoede (Flemish Network against Poverty) show.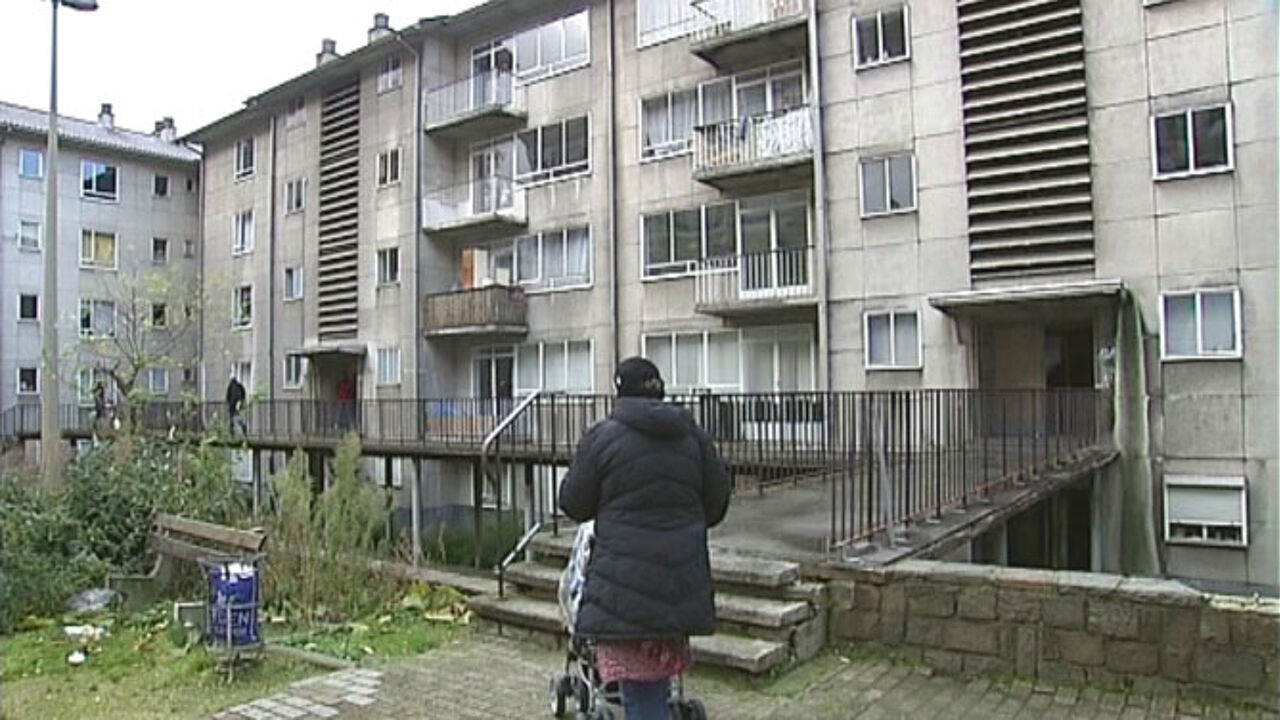 The Vlaams Netwerk tegen Armoede included 58 different aid organisations in its poll, Het Laatste Nieuws reports. These organisations provide different types of support, such as cheap meals, administrative help or other support.
Apparently, the organisations can hardly cope with the increase in requests. A new trend is that those asking for help are often partners that both have a job in the family. "People that earned enough money in the past, lost their well-paid job due to the crisis", explains Annemie Degreef of the non-profit organisation OpenArmen.
"In order not to lose their benefits, they accepted a job that earns a lot less, or a job that involves early or late shifts, that can't be combined with other work. However, the mortgage on the house remains unchanged. That's how they end up with us." 
More needy, less subsidies
At a time when aid organisations have to cope with an increasing demand for help, 40 percent claims that local administrations are giving them extra tasks and responsibilities, without increasing their budget. On the contrary: half of the organisations have to tackle a drop in subsidies. "The consequence is that they have to cut the number of services they can provide", says Frederic Vanhauwaert of the Network against Poverty.
When are you considered as poor?
In absolute figures, the number of people asking for help climbed from 10,000 to 12,000. One is considered as poor when he or she, or the family, is living below the poverty threshold. This "poverty line" is drawn according to following figures (monthly income after tax):
family with 2 children: 2,100 euros
single person with 1 child: 1,300 euros
single person: 1,000 euros