"Don't always trust breath alcohol testers"
Police and experts are warning against cheap breath alcohol testers that are available in shops, or even given as a present to customers in car shops. It turns out that the alcohol breathalyzers are not always giving a perfectly reliable result. This may give a person a false feeling of security.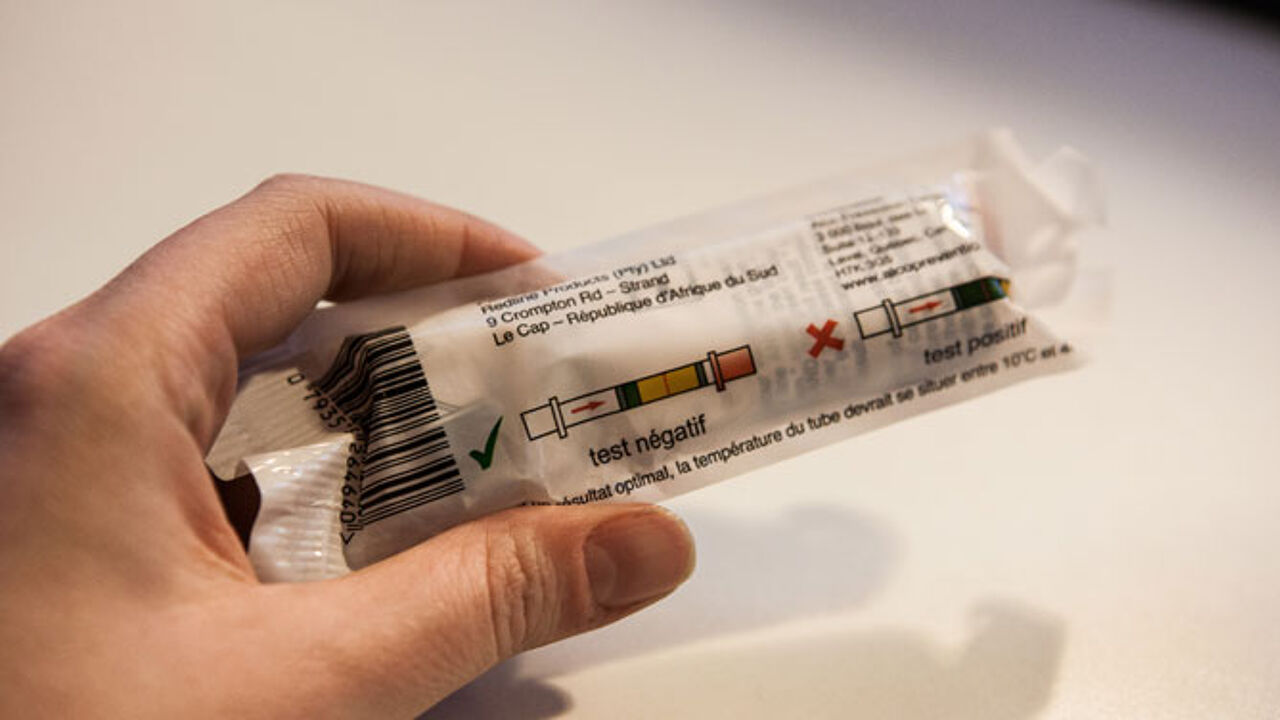 Many people that are going out and that aren't sure about the alcohol levels in their blood before taking the car back home, use a breathalyzer test to see whether they would pass a possible alcohol road check, if they would be stopped by police. The devices are becoming increasingly popular.
"These devices don't always tell you the truth", Veerle De Vries of the Antwerp police warns. "They give you an indication, but the tools used by police are more accurate. These are the only ones that have been calibrated and that have received legal approval. Only these can tell you the exact alcohol values in your blood."
Maarten Matienko of the Flemish motoring organisation VAB adds in Gazet van Antwerpen that "devices that are being sold for a ridiculous price of 7 or 8 euros cannot be trustworthy."