Belgium's Roland Duchâtelet close to Charlton takeover
The Belgian millionaire Roland Duchâtelet is considering taking over the English football club Charlton Athletic. A takeover would allow the business tycoon to further expand his empire. He and his family already have clubs in Belgium, Germany and Hungary.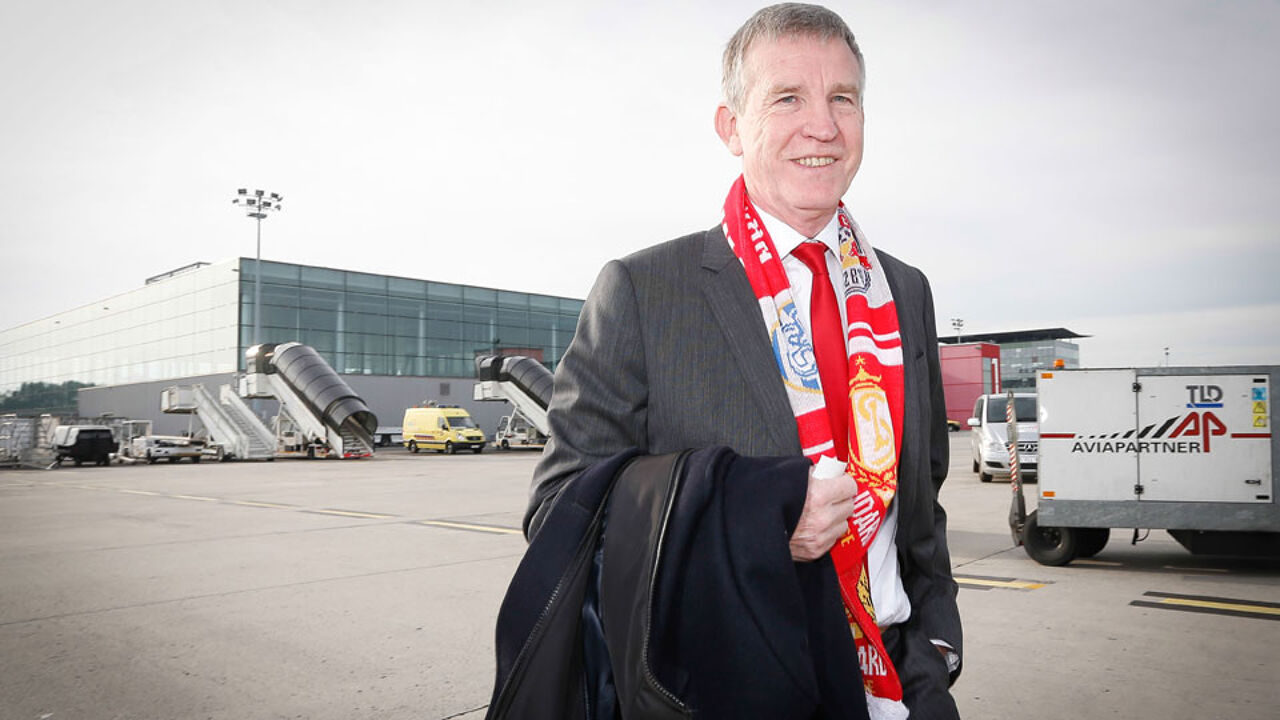 It was The Daily Mail that reported a deal had been sealed yesterday. This was a bit premature though. The talks are "in an advanced phase", but there are a couple of obstacles to be cleared before a final deal can be reached, the VRT's sports desk Sporza was told by reliable sources.
Charlton is the number 19 in the English First Division and is looking for a new owner as property developer Kevin Cash told the club he is no longer prepared to put in further funding. Mr Duchâtelet is interested, but Sporza reports that "some conditions still have to be met first". It is unclear how long this could take as no further details were given. If both parties reach a deal, the English Football Association still has to give its go-ahead.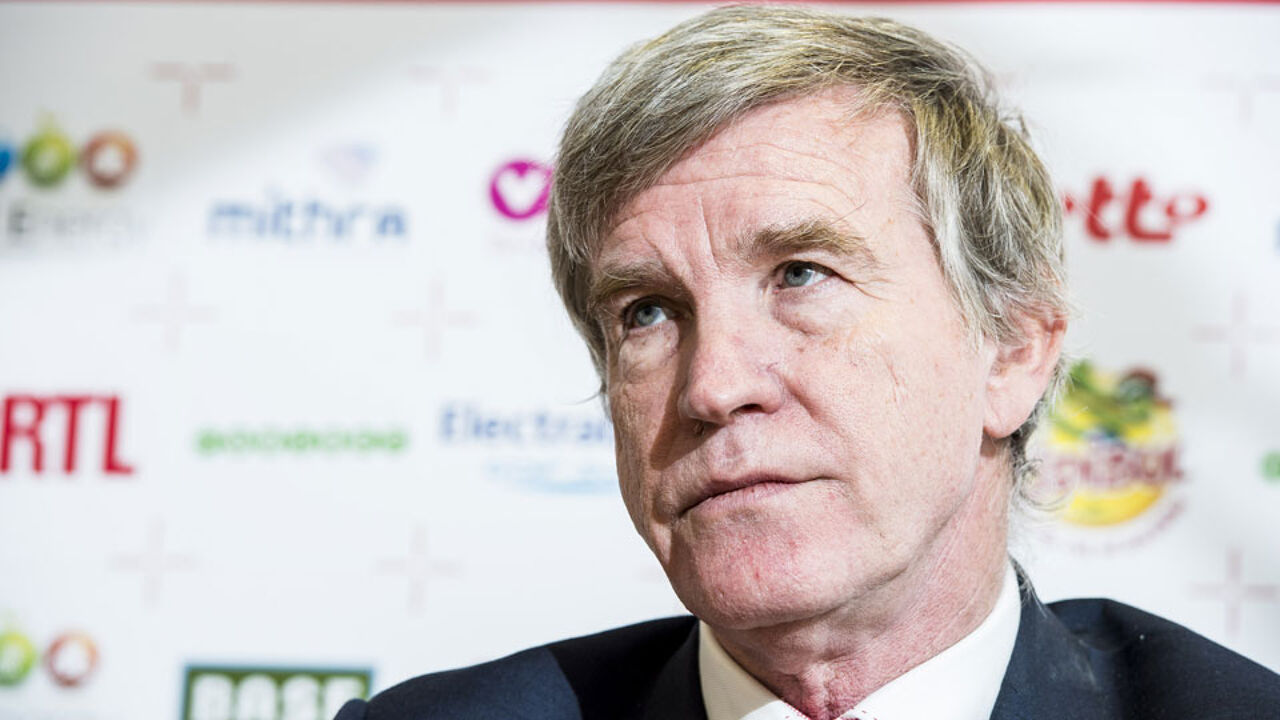 Threatened by the fans
Roland Duchâtelet caused quite a stir at the end of last season when he decided to dismiss Standard Team Manager Mircea Rednic, despite the Romanian leading the club to European football. This triggered a storm of protests among the Standard fans, with Duchâtelet even being threatened (photo: fans enter the club's premises and try to force their way to Duchâtelet's office).
Fans reproached him he had no heart for the club, claiming he would only be interested in doing business. In fact, it was the fact that Duchâtelet was at loggerheads with Rednic that made him take the decision. Duchâtelet survived the storm, also because the coach he picked as a replacement, Guy Luzon, did remarkably well with Standard. The Reds are in pole-position in the Belgian league, 4 points clear of Anderlecht.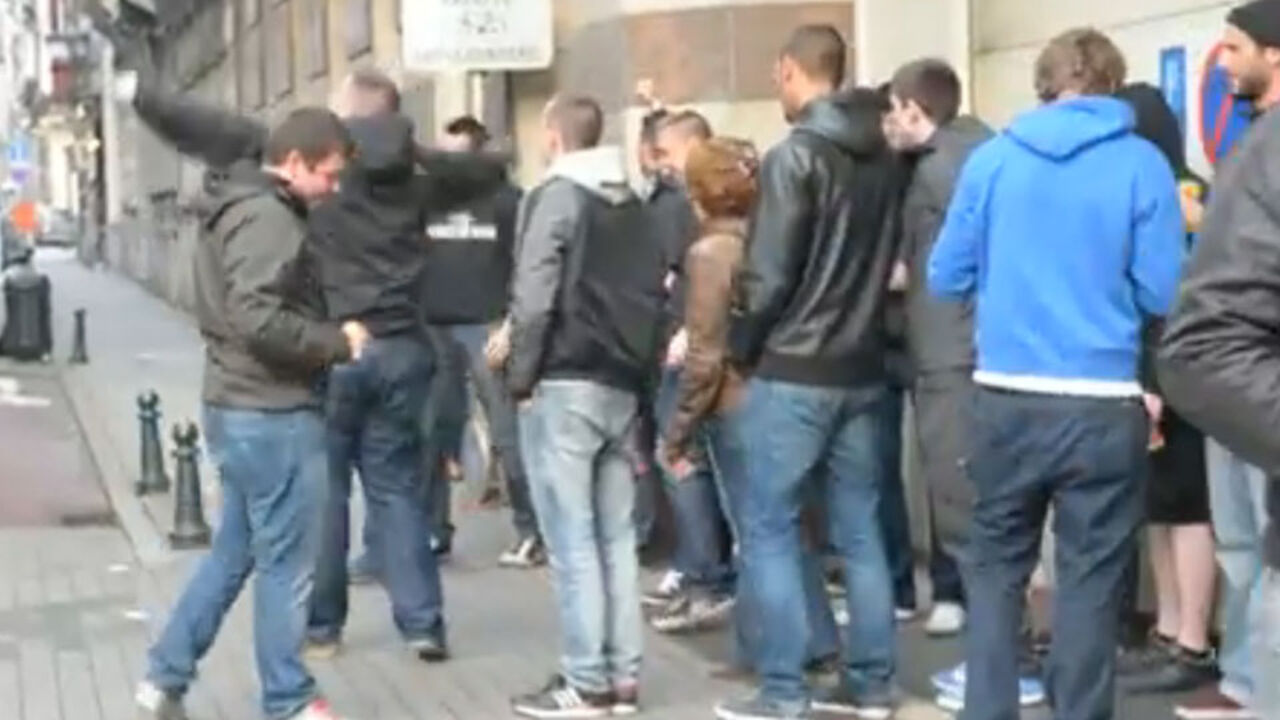 Five clubs, four countries
A deal would give Mr Duchâtelet and his family a stake in 4 different countries. The Merksem-born businessman (67) started with the Belgian top flight club Sint-Truiden (now in second division). In 2011, he bought the Belgian top club Standard that is based in the city of Liège. As it is impossible to be at the helm of two clubs in the Belgian league, he left Sint-Truiden to his partner. His son Roderick steers Hungary's Ujpest, and last week it was revealed that he took over Germany Carl Zeiss Jena, a club with a long tradition that is currently playing in the 4th division.
Mr Duchâtelet was also active in Belgian politics, but threw in the towel after last year's local elections. Presently a member of the Flemish liberals of Open VLD, he founded the left-wing liberal party Vivant in 1995. Vivant was later gobbled up by Open VLD. Last year, he was elected in the local elections on a list in Sint-Truiden (Limburg), but he decided to quit politics.