Foundling to stay in hospital for one month
The baby boy that was abandoned at the Paul Brien site at the Brugmann Hospital in Schaarbeek, will stay in the Fabiola Hospital in Jette for the time being. The boy was only one day old and still had his umbilical cord, but is in good health. The judicial authorities started a search for the infant's parents.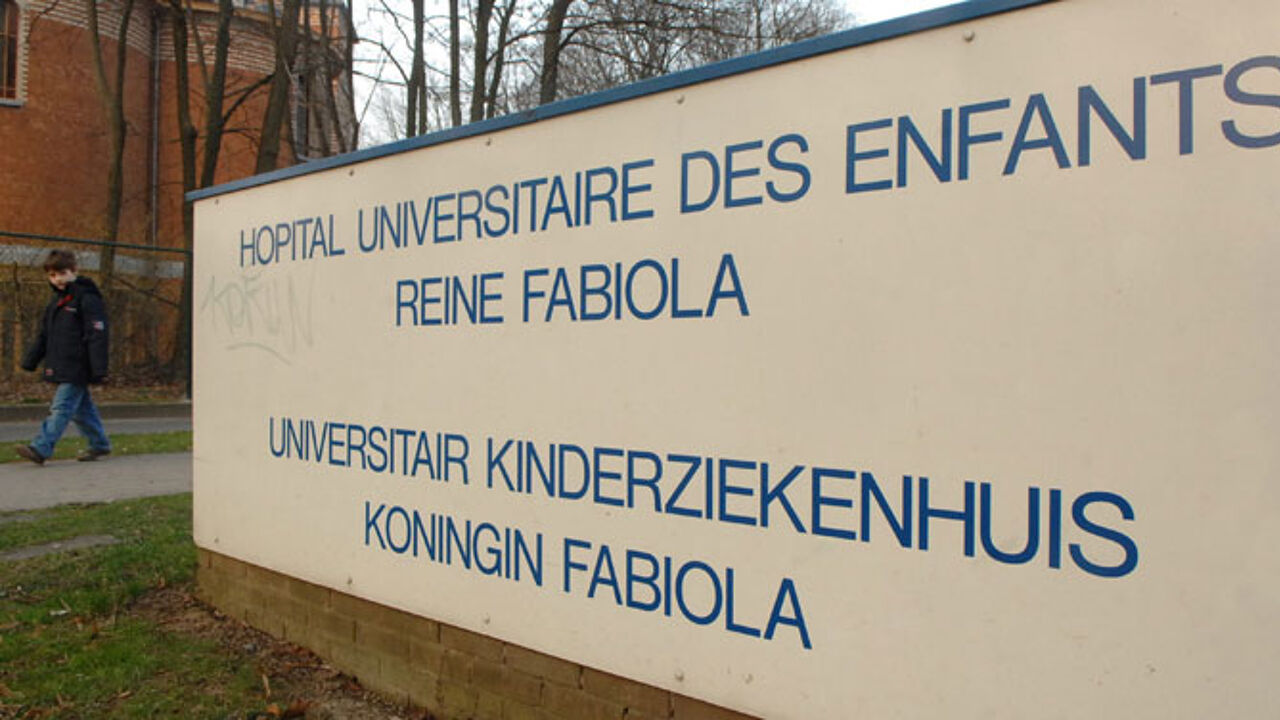 BELGA/VERGULT
The newly born was found at the Paul Brien premises around 6:50am on Saturday and was wrapped in a towel. An investigation has been started to find the parents that abandoned the child.
The spokesman for the local police, Roland Thiébault, explains that the investigation mainly has a social purpose. "In the first place, we want to inform the parents about the possibilities that can be offered to them."
The boy has been accommodated in the nearby children's hospital Fabiola, in Jette. A judge had decided that the infant will stay there for at least a month, while investigators continue their search for the parents. It's possible that the person(s) that abandoned the child was taped on CCTV. The footage will be screened on Monday. If the parents can't be traced, an adoption procedure will be started.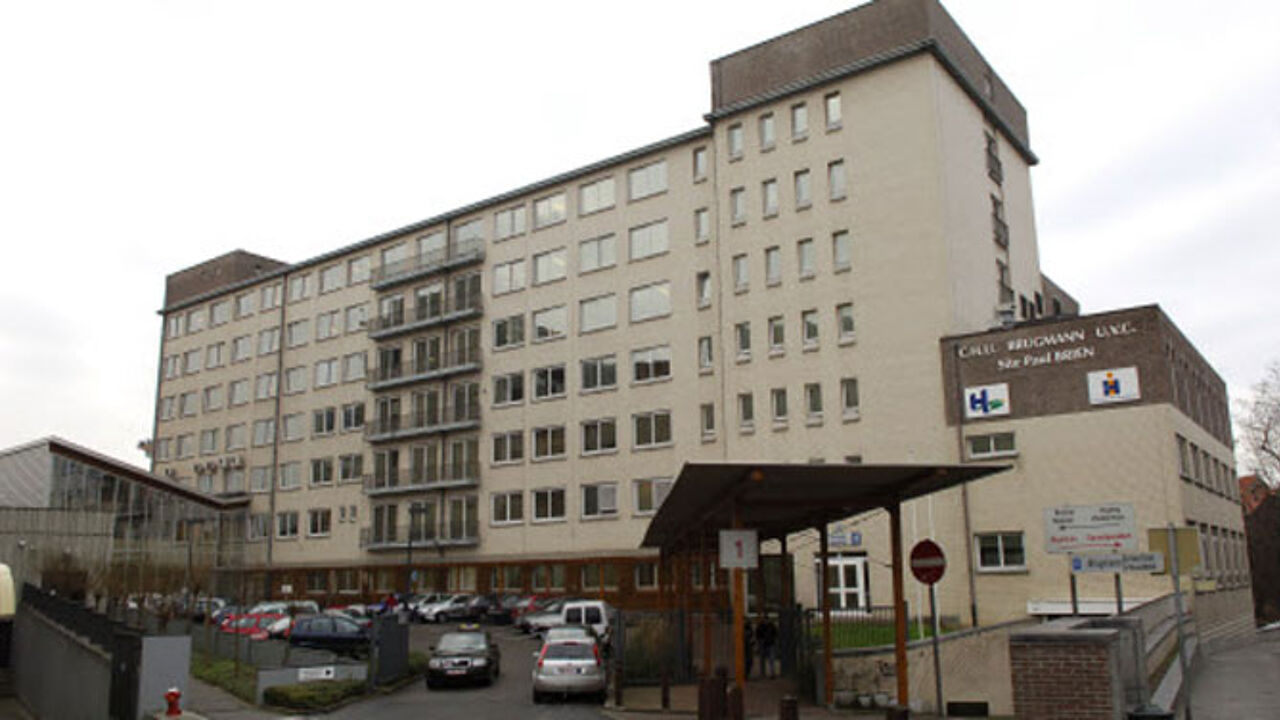 Reporters