Genuine Van Dyck discovered thanks to BBC's Antiques Roadshow
A painting bought by Father Jamie MacLeod was revealed to be a genuine work by the Flemish 17th century artist Anthony van Dyck thanks to the BBC's Antiques Roadshow TV programme. MacLeod bought the piece for 400 pounds and now owns a jewel worth an estimated 400,000 British pounds (480,000 euros), which should give him the opportunity to buy new church bells.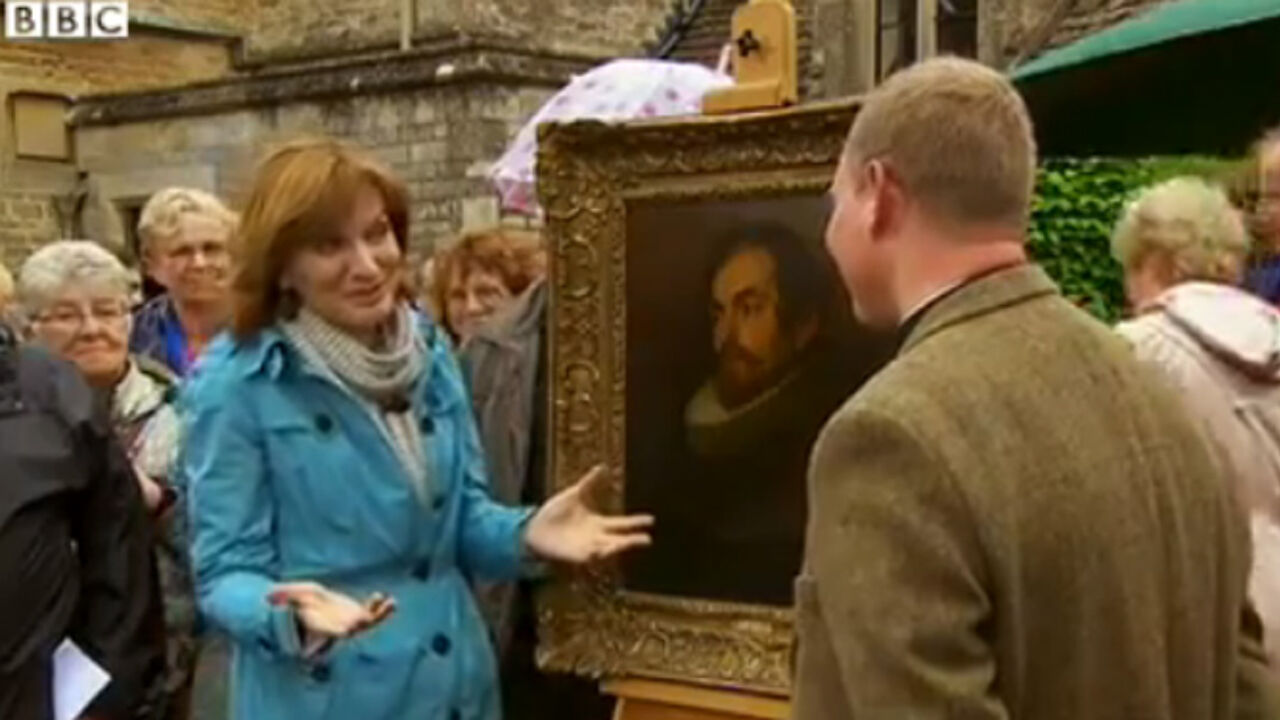 Father Jamie MacLeod, who runs a retreat house in Whaley Bridge in the Peak District, bought the work at an antiques shop in Cheshire. He later took the painting to filming for an edition of Antiques Roadshow in Cirencester, Gloucestershire in June this year, the BBC reports.
It was show host Fiona Bruce who suggested it may well be genuine. The painting next underwent a thorough cleaning and restoration process, during which later paint that covered the original was removed. The Father gave his permission for the delicate work, although he wasn't sure at that moment what would be discovered underneath the top layers.
Fiona Bruce said she was thrilled by the revelation, as Dr Christopher Brown, one of the world authorities on Van Dyck, confirmed it was genuine. It's the most valuable painting discovered in the show's 36-year history. Father Jamie said he has plans to buy new bells for his chapel with the extra cash.
About Antoon (Anthony) van Dyck
Van Dyck was born in Antwerp in 1599. He was a Flemish Baroque artist who became the leading court painter in the 17th-century England of King Charles I. Van Dyck is regarded as one of the great Flemish Masters of the 17th century.
The painting is a portrait of a Magistrate of Brussels. Van Dyck passed away in 1641.