VAB reports a drop in skiing accidents
The Flemish motoring association VAB, that also provides assistance to holiday makers abroad that are confronted with a technical breakdown or that get involved in accidents, reports a 9 percent drop in technical interventions and a 17 percent drop in cases of medical assistance for the first part of the Christmas holidays, compared to last year.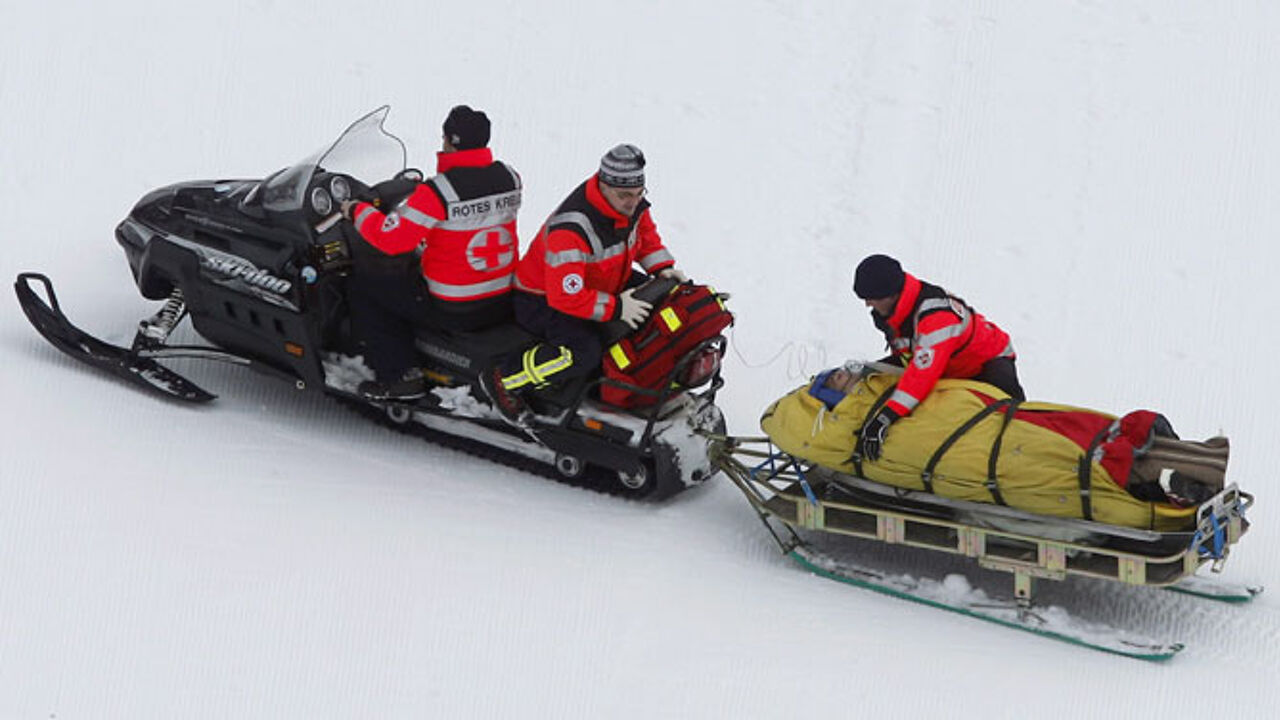 The drop in breakdown assistance cases concerning cars was especially outspoken in France and Austria, the traditional destinations for Belgians that go skiing. The VAB concludes that fewer Belgians went skiing this Christmas.
At the same time, the relative number of skiing accidents went down. In the first half of the week, it was on the rise compared to last year (+13 percent) but in the second half of the week it dropped substantially (-34 percent). This can be explained by the icy conditions in the first part of the Christmas holidays, which caused more fractures and fewer knee injuries.