Pedestrian dies under Antwerp tram
A pedestrian was killed yesterday when he was hit by a tram operated by the Flemish local transport company De Lijn in the northern port city of Antwerp. The accident happened at the Franklin Roosevelt square at the heart of the city when a man was mowed down by a tram 57.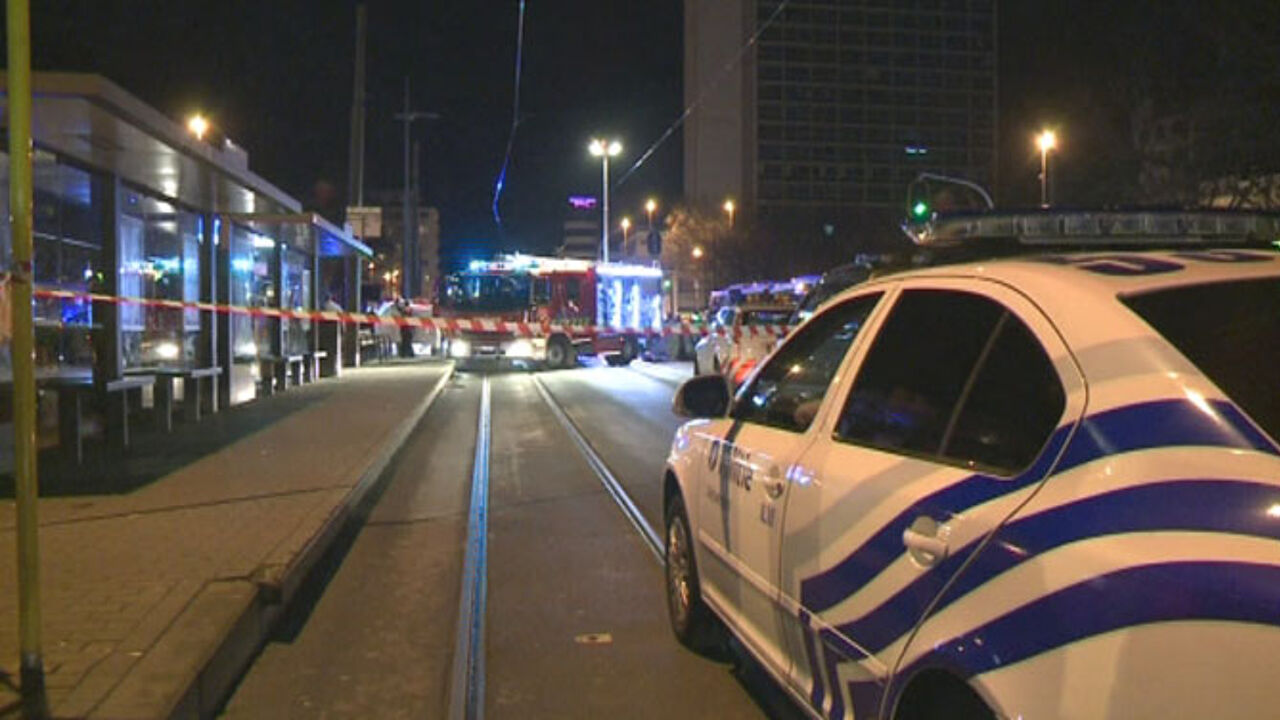 Fire-fighters rushed to the scene to lift the tram off its rails and free the victim, but he could not be rescued. The accident led to a serious disruption of tram services in the port city on Sunday night.
A spokesman for De Lijn speculated that a text message could have been the cause of the accident as the pedestrian was seen manipulating his mobile phone seconds before the accident occurred. The police are investigating the incident to establish what exactly happened.