Police take Belgian state to court over traffic fines
The police are taking the Belgian state to court. The police service in the West Flemish district covering the towns of Harelbeke and Deerlijk is taking court action out of concern about the late payment of funds from the traffic fine fund.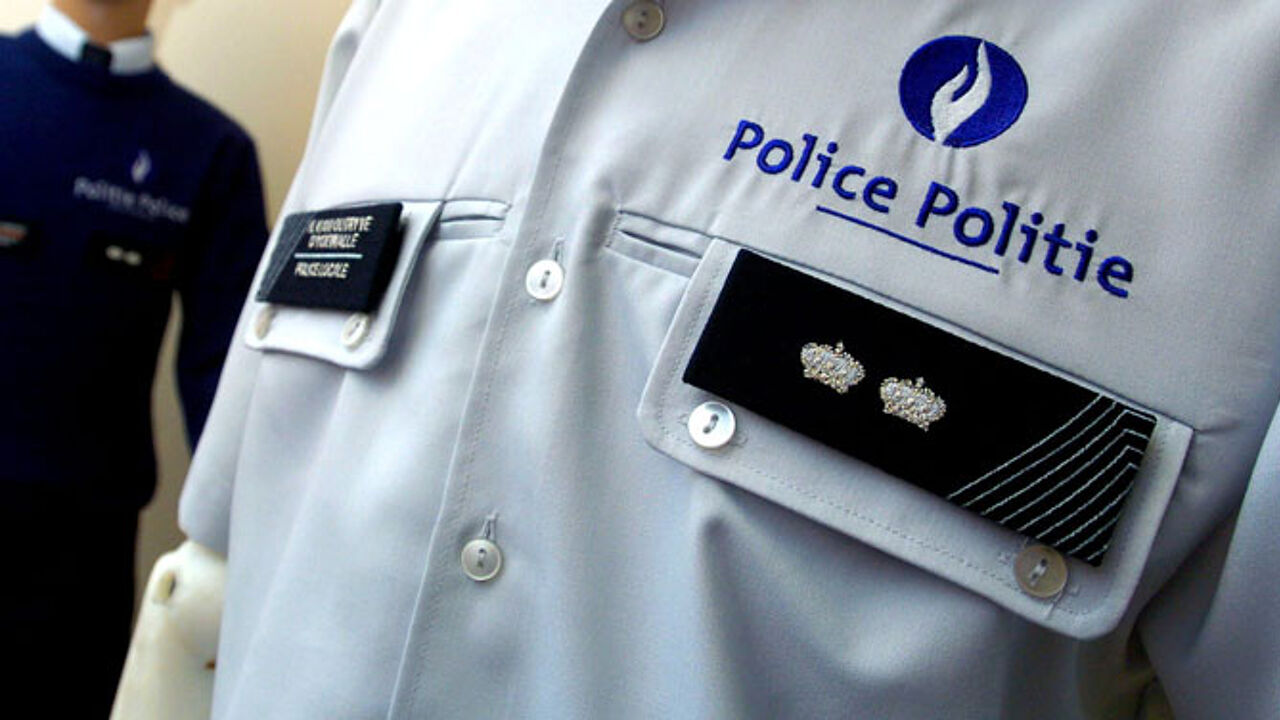 Part of the money that you pay as a traffic fine goes to this fund that later channels some of the cash back to the country's various police zones. A first instalment has been paid out, but the daily Het Laatste Nieuws reports that a second instalment worth 20 million euros is still pending. The exact amount each police zone receives depends on the number of kilometres of regional road and the number of traffic victims in the zone. The details need to be enshrined in a new royal decree, but Belgium's municipalities have now been waiting for four years for this piece of legislation to be published.
The Mayor of Harelbeke has confirmed that the Belgian state will be subpoenaed on 31 December at the latest. The local police are worried they could lose out on payments for 2009 because of the length of time that has elapsed since then.