Will terrorists target New Year's Eve firework celebrations?
Belgian police and public prosecutors are investigating new threats that a Muslim extremist has posted on the social networking site Facebook. According to the daily Het Laatste Nieuws that also received a communication from the extremist Antwerp's Central Station and the Brussels landmark monument the Atomium have been named as potential targets.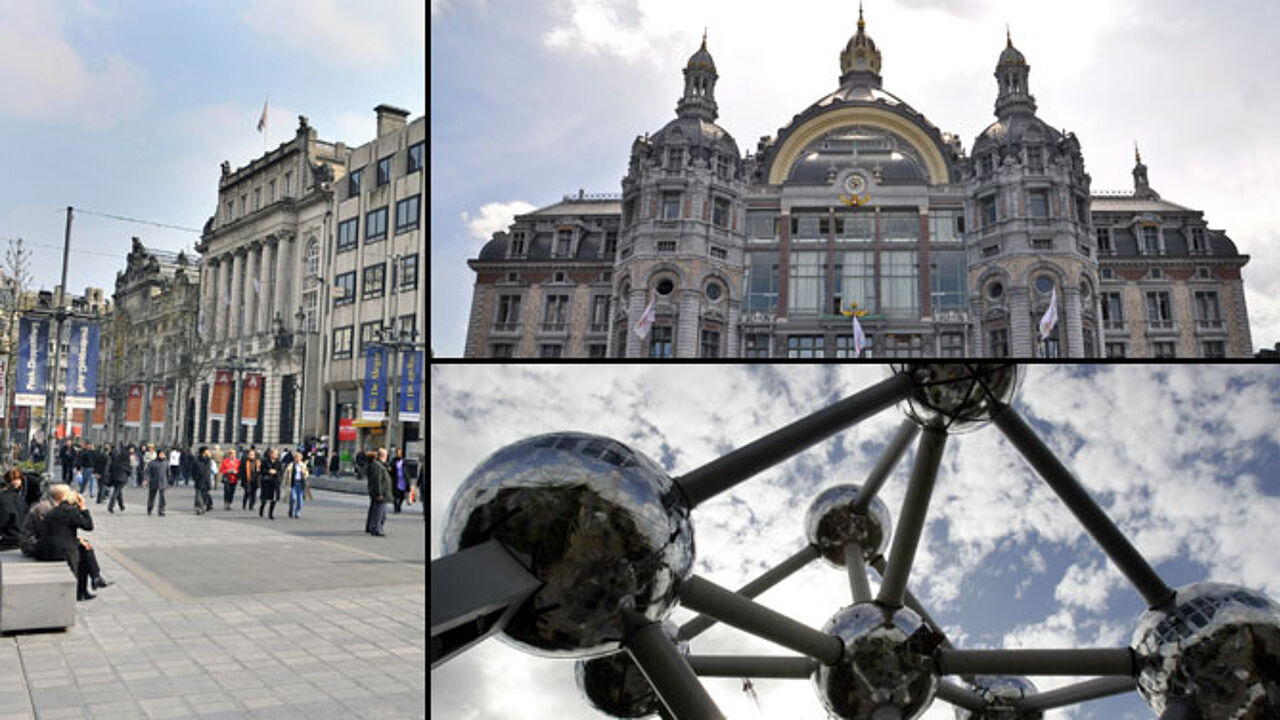 AP2013
Attacks are being threatened against targets in Brussels and Antwerp on New Year's Eve: "In the name of Allah, the clement, the most merciful, I wish to warn Muslims not to gather with unbelievers during the firework on New Year's Eve."
Potential targets include the quays of Antwerp and the city's main shopping thoroughfare, the Meir.
The daily reports that the message that it received was sent through a Facebook account set up by a member of the now defunct Sharia4Belgium organisation hailing from Vilvoorde who is believed to have perished in Syria. The paper claims that earlier threats also originated from the same account.