Belgium black spot for breast cancer
In no other country are there so many reported cases of breast cancer per 100,000 population as here in Belgium. Although some of the cases are hereditary, exhaust fumes from diesel-powered cars are also said to be the cause of the high incidence of breast cancer here.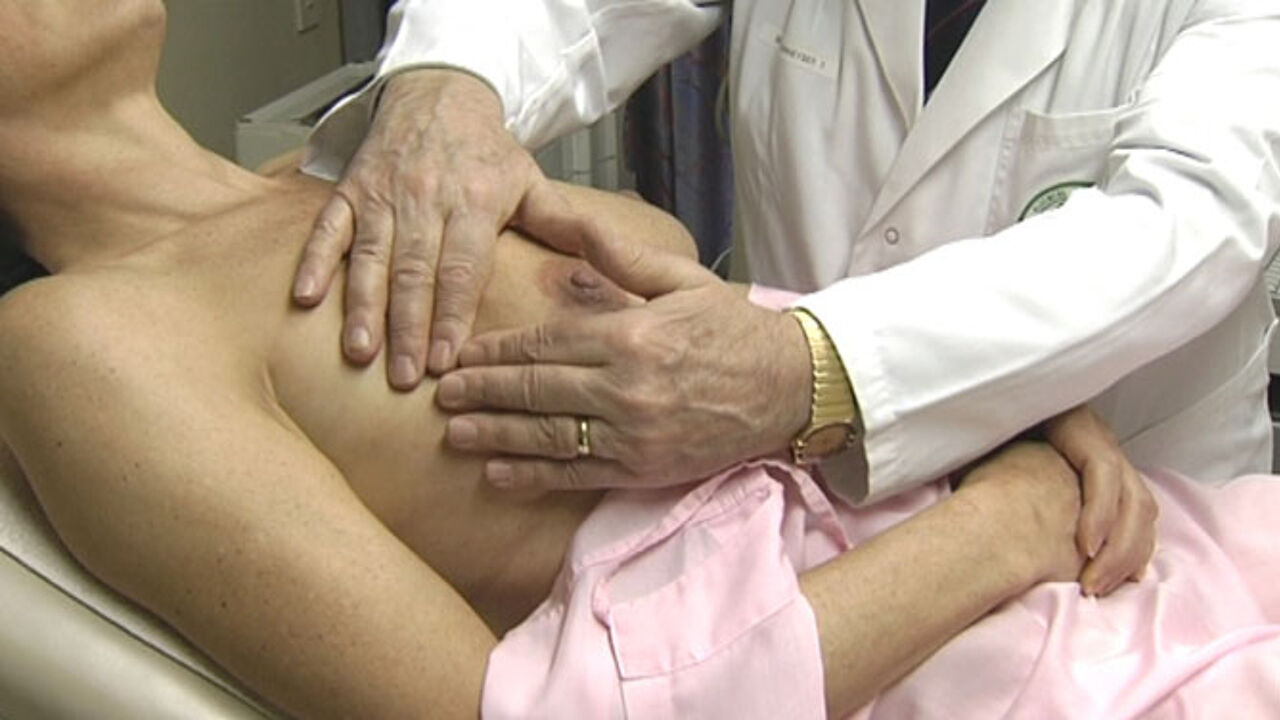 Last year, 188 cases of breast cancer per 100,000 women were recorded in Belgium. This is relatively higher than any other country that records breast cancer cases. The figures come from the World Health Organisation and are published in Tuesday's edition of the daily 'De Morgen'.
There are more cases of breast cancer than any other form cancer in Belgium. Last year, 10,337 Belgian women learned that they had breast cancer. 2,533 of them died of the disease.
Proportionally, more women in Belgium died of breast cancer than anywhere else in Western Europe. This is despite the extensive screening programme that is in place.
Oncologists have no certain explanation for the high instance of breast cancer in Belgium. However, between 15 and 20% of the cases are hereditary.
Other causes are reported to be fatty food and the hormone therapies that were popular between 10 and 20 years ago among menopausal women.
However, doctors also blame air polluted emissions from diesel cars. Relatively speaking, Belgium has more diesel cars on its roads than almost any other country in the world.
Diesel is cheaper than petrol. However, even if this were to change it would take several decades before this would been reflected in the breast cancer figures.