Big fall in sales of solar panels
During the past year, just 3,000 households have had solar panels fitted. This is well down on the 43,000 households that had solar panels fitted during 2012. Two years ago this was more than 80,000. The scrapping of subsidies on solar panels is cited as the reason for the fall in sales of solar panels.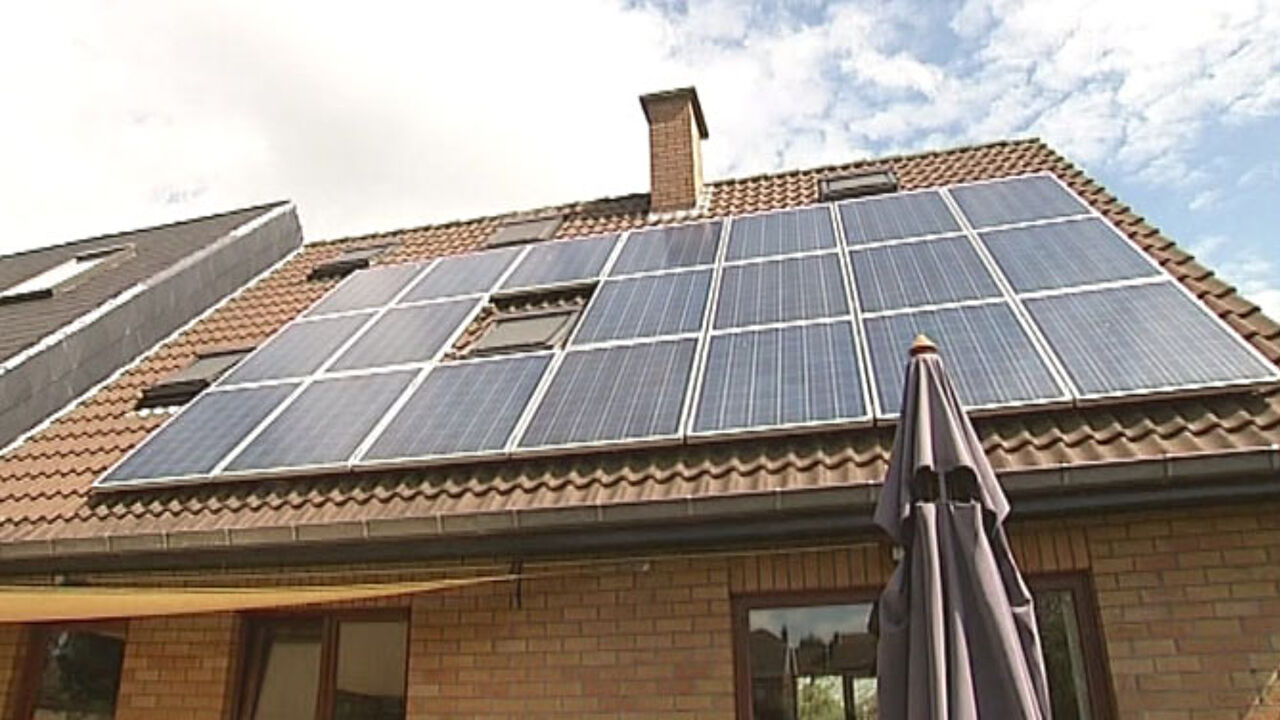 Alex Polfliet of the photovoltaic solar energy federation PV Vlaanderen told journalists that "A lot of companies have stopped trading, which means that a lot of jobs have been lost in the industry."
The Flemish energy regulator André Pictoel predicts that sales of solar panels will pick up again during 2014. From 1 January people will be obliged to use sustainable energy in their homes. This could be solar power or a water pump."
The industry has asked the government to start an information campaign to advise home-owners on the advantages of fitting solar panels.