Nuclear dividend higher than predicted
The so-called "nuclear dividend", money the Federal Government receives from the electricity producer Electrabel in return for allowing it to keep its nuclear power plants open for longer, is 6 million euro higher than had been predicted. The Federal Secretary of State responsible for Energy and Transport Melchior Wathelet (Francophone Christian democrat) says that in 2013 the nuclear divident was good for 481 million euro. This is 6 million euro more than had been predicted.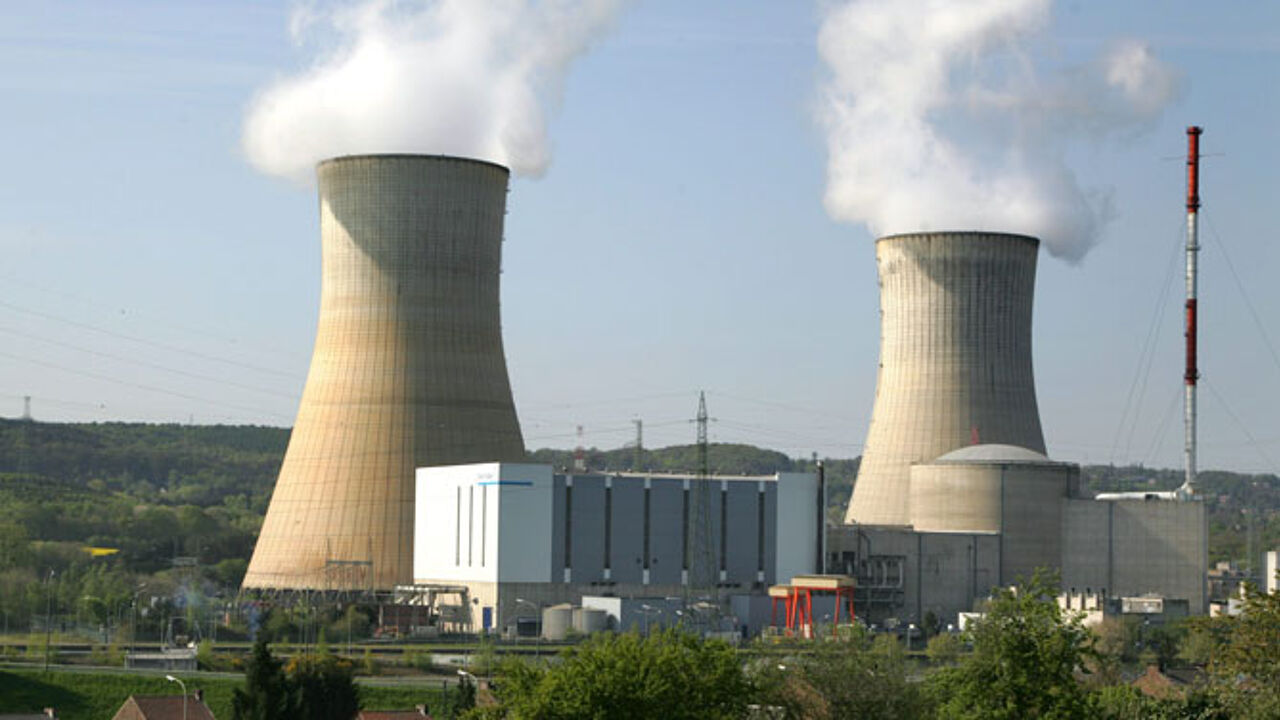 However this is still considerably lower than the 550 million euro in nuclear dividend paid to the Federal Government last year.  This is due to the temporary closure of the Doel 3 (East Flanders) and Tihange 2 (Liège province) reactors while checks were made for possible cracks. 
Mr Wathelet's spokeswoman Sophie Van de Woestyne told journalists that "The calculations were made by experts from Synatom, the company that is responsible for the management of Belgium's nuclear fuel cycle.
"The calculations show that 12% of capacity was lost as a result of the two reactors being unavailable."