One dead after shooting in Sint-Niklaas
A man that was shot in the East Flemish town of Sint-Niklaas on Monday evening has died of his injuries. The Dendermonde (East Flanders) Judicial Authorities confirmed that the man had died in a statement issued on Tuesday morning.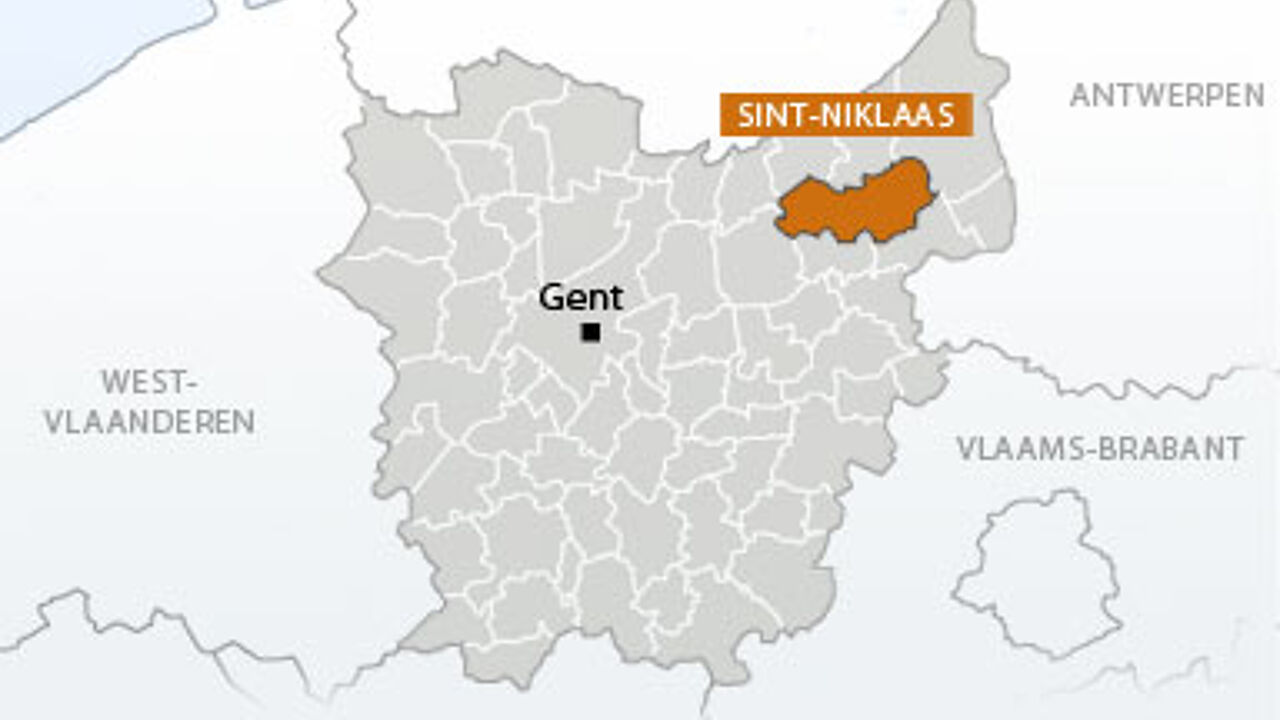 The shooting happened on Monday evening on the Kleibeekstraat in Sint-Niklaas. The victim was rushed to hospital in a critical condition.
He died of his injuries on Tuesday morning. A bloodied knife was discovered at the scene of shooting.
The circumstances surrounding the shooting are still unclear. The Judicial Authorities are remaining tight-lipped so as not to hinder their investigation.