Record number of bankruptcies in 2013
A record number of Belgian companies filed for bankruptcy during 2013. A total of 12,306 firms went under, 11.35% more than during 2012 that was also a record-breaking year for bankruptcies. The figures come from the trade information bureau Graydon.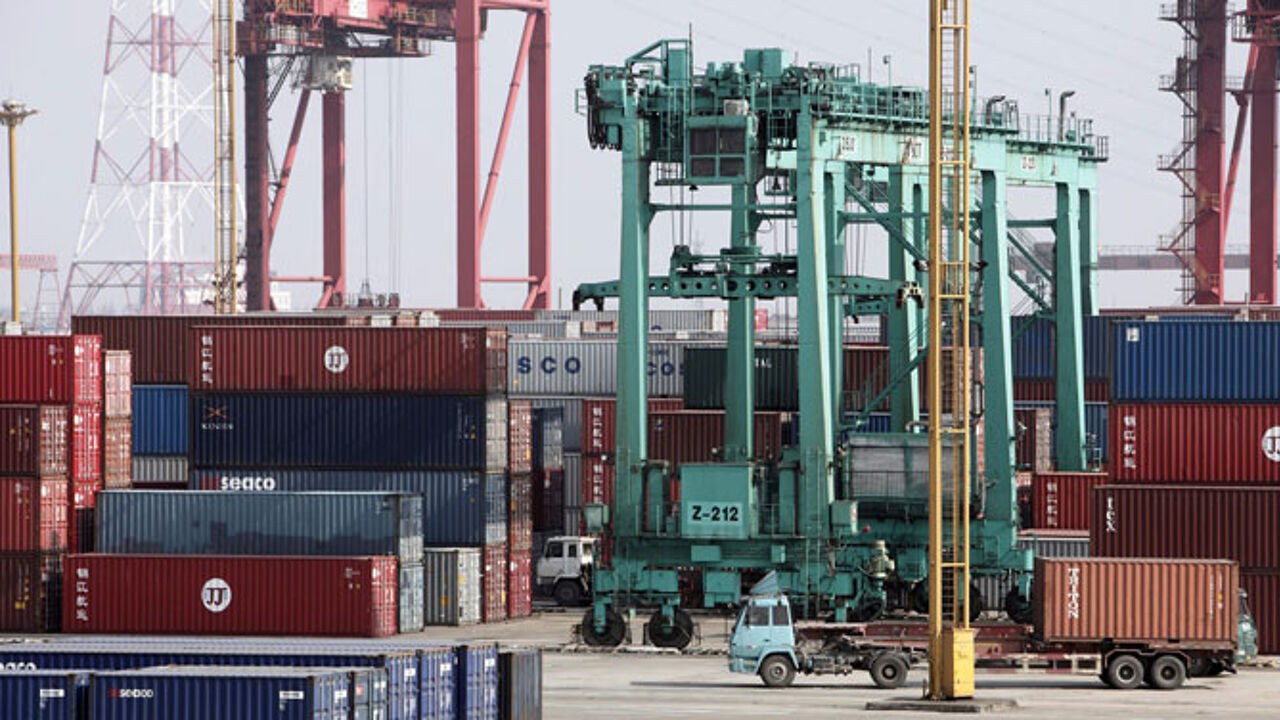 A total of 27,912 jobs were lost as a result of this year's bankruptcies. In Flanders 1 in 98 firms went under during 2013. This was 1 in 80 in Wallonia and 1 in 45 in the Brussels-Capital Region. Compared with 2012, Brussels saw the sharpest rise in bankruptcies (+17.65%), followed by Wallonia (+13.62).
Meanwhile, the number of bankruptcies in Flanders was up by +6.75%.
According to Graydon, all sectors of the economy are affected. However, the hospitality industry is especially badly hit with 1 in 24 hotels, restaurants and bars having gone bust during 2013.
Transport is also suffering with 1 in 35 transport firms having gone under. The construction and retail industries are also plagued by bankruptcies.
The vast majority of the companies filing for bankruptcy are small businesses. Some larger firms also went under during 2013. The total number of jobs lost was 29,912, up 5.61% on 2012.
Graydon expects the number of bankruptcies to rise further during 2014. However, it expects the rise to be less sharp than it was this year.